McCann creative Pierre Lipton has been re-assigned from co-CCO of McCann New York to global ECD of McCann Worldgroup (which doesn't sound that much of a punishment) for typing "this is so fucking boring" when part of a McCann 'Day for Meaning' which is intended to make them all more DEI savvy.
The message was apparently intended for one person but went to everyone. Lipton has apparently apologised.
McCann NY CEO Amber Guild says: "In talking with Pierre this weekend, I suggested, and Pierre agreed, that he should take some time away to reflect on his comment and its impact on the community. So, as of today, Pierre is taking a leave of absence for two weeks to consider the full effect of his words, and the power and responsibility of his position as CCO with regard to being a positive force for conscious inclusion in the company, and one whose leadership behaviors model our values."
These Zoom/Team things are dangerous of course. Mindshare's Nick Emery was turfed out of WPP on his ear after an injudicious joke backfired.
Maybe Lipton was just bored. A whole day of 'meaning' would surely test anyone's patience.
PS DFM is described thus: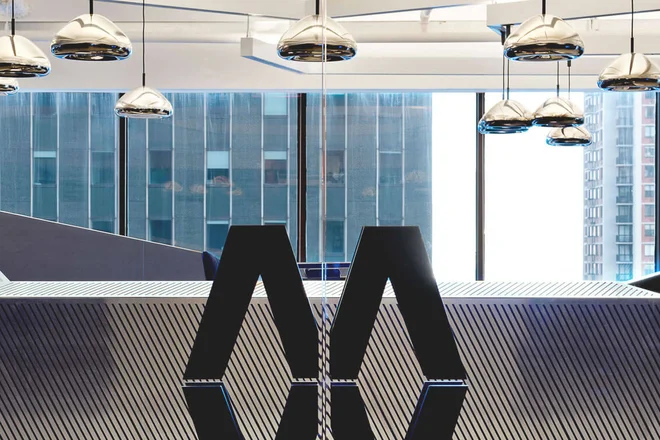 We're excited to observe our fifth annual Day for Meaning (DFM) on September 14 across McCann Worldgroup. On this day, our offices around the world close to come together as a globally connected community and devote time towards looking inward driving meaningful change.
DFM is grounded in culture. This year, we are incorporating input from local communities and global trends, while also highlighting equitable and creative work that is making a mark in our increasingly diverse global marketplace. We'll use our time together to discuss and debate, then work together to establish plans that reaffirm our commitment to action the everyday behaviors, decisions and interactions that foster a climate of inclusion.