A new MarTech company CreateTOTALLY is launching, offering clients and agencies what it calls "an AI production lifeboat."
CreateTOTALLY claims to be ten times faster and offer 60% cheaper production of creative assets across all channels anywhere in the world. The new company is offering an end-to-end production delivery service which, unlike existing systems, also includes media plans in the mix.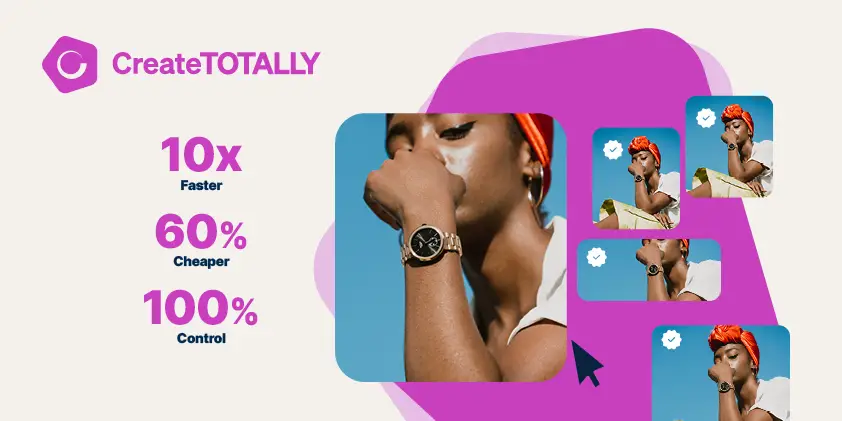 CreateTOTALLY says that other end-to-end solutions from the big ad holding groups are really just the stitching together of various bits of tech. CreateTOTALLY is a completely new software solution created specially to answer pain points, deliver dramatic efficiencies and offer the prospect of data for real-time adjustments to campaigns rather than waiting for months to evaluate results.
The system includes content production planning, no-code templating, creative automation, workflows, reviews, approvals, team collaboration and advanced reporting.
CreateTOTALLY chair Margaret Johnson says: "You need best in class content automation to get all the future benefits that AI production will bring. CreateTOTALLY is delivering that today."
Create TOTALLY is already working with a number of global clients, including those with substantial in-house operations.