Accenture Song has snapped up Annette King, Publicis UK CEO, as its global lead of communications. She will report to former R/GA global CEO, Sean Lyons, who recently joined Accenture Song as global capabilities lead.
The former Publicis UK CEO will oversee the Accenture Song agencies – plus Droga5 and The Monkeys, which are part of the network but retain their own brand. Accenture Song was launched last April to build a creative network within the consultancy, but it has struggled to find an identity and should benefit from the input of King and Lyons.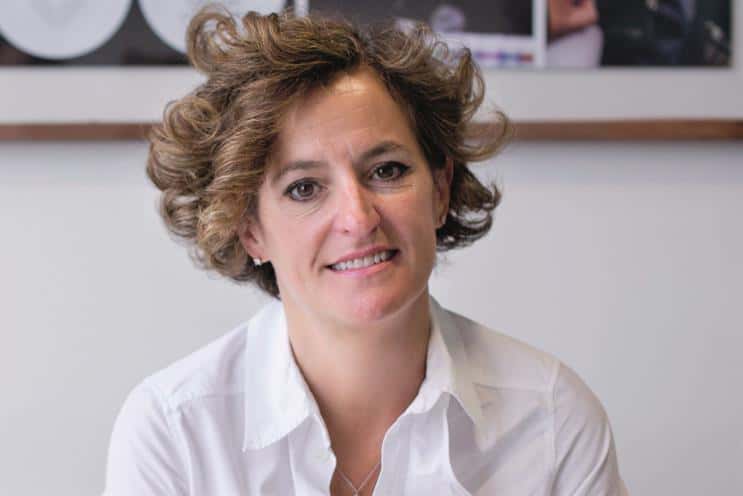 Over at Publicis Groupe, Annette King has had success leading the UK, where the Leo Burnett and Saatchi & Saatchi brands have become much stronger under her watch. However, despite being Publicis Groupe's second biggest market, the UK has not been at the centre of a run of big international wins over the last couple of years.
In the last six months, King's role has been diluted. Loris Nold, CEO of Asia Pacific, Middle East & Africa, was made Publicis Groupe's CEO for EMEA (including UK), while top WPP exec Demet Ikiler was hired as COO for the same region. King, who joined Publicis from Ogilvy in May 2018, will not be replaced.
Nold said: "Over the last six months we've progressed our transformation and our ambition to make the UK a platform for Europe. Thanks to the strength and momentum of our agencies, combined with the recent leadership appointments, as well as the current outstanding dynamic of Publicis Sapient led by Nigel Vaz, I am very confident in our ability to further accelerate in the UK."
David Droga, who is CEO of Accenture Song, said: "I've known Annette for more than 20 years and have admired her journey every massive step of the way. Her commitment to culture, DEI and client impact is evident in everything she does. I'm thrilled to have her join our leadership team and have her unique voice help architect our future."