Nationwide has surprised absolutely no-one in awarding its creative account and customer experience business to New Commercial Arts (Paddy Power would have closed its book when NCA resigned substantial Halifax to pitch for it.)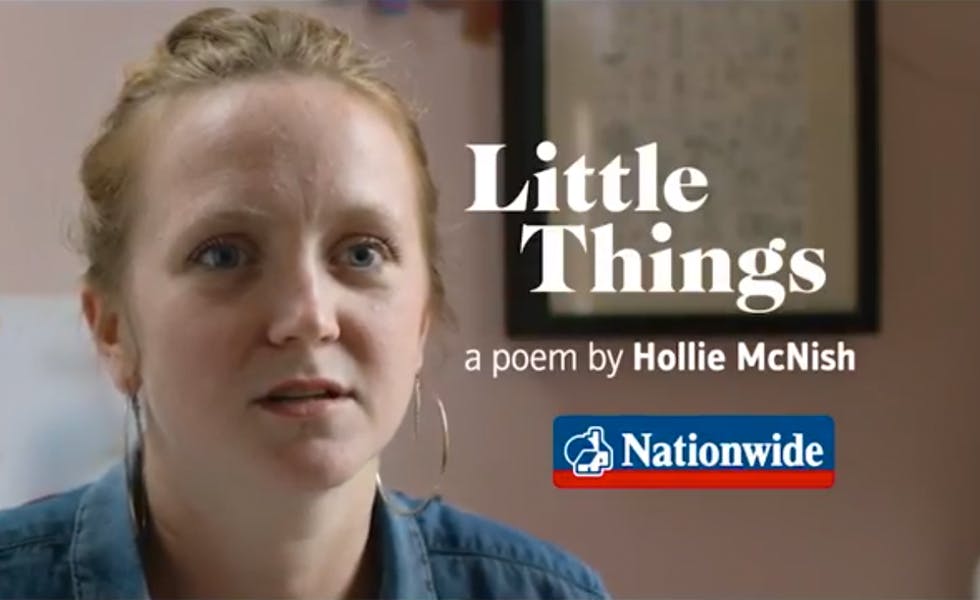 New Nationwide marketing boss Catherine Kehoe worked with NCA's James Murphy and David Golding at adam&eveDDB and then awarded NCA Halifax during her previous stint at Lloyds Banking Group. VCCP chose not to repitch after an eight-year run and it's not known which other agencies tried their luck.
Kehoe said: "During the pitch process, we had the privilege of meeting a number of outstanding agencies. It was clear that NCA stood out in terms of strategic vision, creative and customer expertise. They are the perfect partner as we build Nationwide's next chapter as a best-in-class brand with superior customer experiences."
There'll be some muttering in the corridor but the pitch process through Oystercatchers seems to have been above board, with a brave decision by Murphy and Golding vindicated. Halifax has returned to A&E.
In its time Nationwide, a building society, has run some pretty off-the-wall ads for a mortgage provider. NCA will be expected to produce similar fireworks.