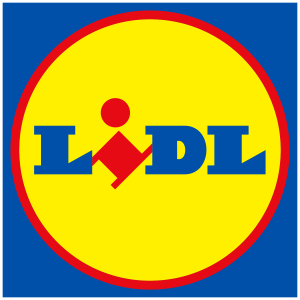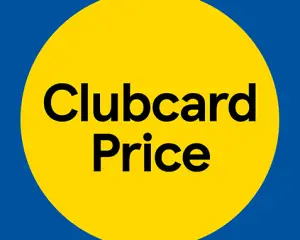 Lidl is accusing Tesco of pinching its identity in a high court case by using its yellow circle in a blue square to promote Clubcard, the current cornerstone of Tesco's marketing policy. Lidl accuses Tesco of "deceiving customers" as part of a price war against the discounter. Lidl now has 7.2% of the UK market against Tesco's 26%.
Tesco says Lidl's claim is "without merit,' going on (loftily) to say: "It would have been anathema to Tesco to allow the Clubcard brand and the new loyalty discount scheme to be muddied or polluted by association with any of Tesco's competitors."
Just in case, Tesco also says that to win its case Lidl must prove "not merely confusion" among consumers but deception.
On the face of it the two things look different when you see Lidl's eccentric German typeface. Shut that out though and….
Lots more fun from m'learned friends (who probably don't shop at Lidl or Tesco) to come, no doubt.