Independent London creative agency Now has welcomed 2023 in fine style, winning family-owned Grande Marque Champagne House Pol Roger after a pitch.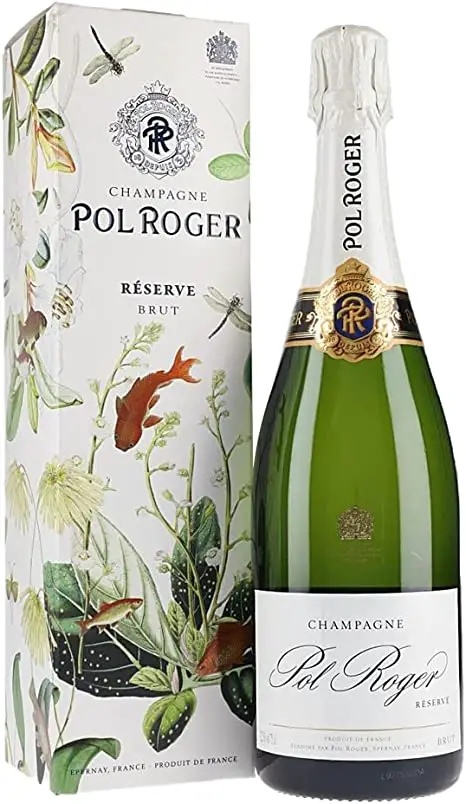 Pol Roger has been around since 1849, consumed in industrial quantities by war-time prime minister Sir Winston Churchill (out of a tankard no doubt.) A bottle of Cuveé Sir Winston Churchill 2009 will set you back north of £2000.
Now's brief is to attract a younger audience to the champagne, blended especially to attract British palates it seems.
Pol Roger Portfolio MD James Simpson says: "We are in the fortunate position to have higher demand than stock at the moment, so the task of marketing is to create a 'share of mind' among a younger audience, whilst reinforcing the brand to loyalists. We were impressed by NOW's understanding of the brand and the audiences and we are thoroughly excited to work with them on this project."
Now chair John Townshend says: "People who know Champagne, know Pol Roger. We are delighted to be working with such a classic brand."