WPP is pushing further into ecommerce with a new division – Everymile – which won't just create and manage web businesses for clients but deliver the stuff as well.
CEO Mark Read told the Sunday Times at the weekend: "We have a big commerce business bit increasingly we saw the opportunity to extend beyond just building websites to an end-to-end solution solution that is not dissimilar to what THG does."
THG, formerly The Hut group, is a collection of online brands that rents its technology to other brands under its Ingenuity tech division.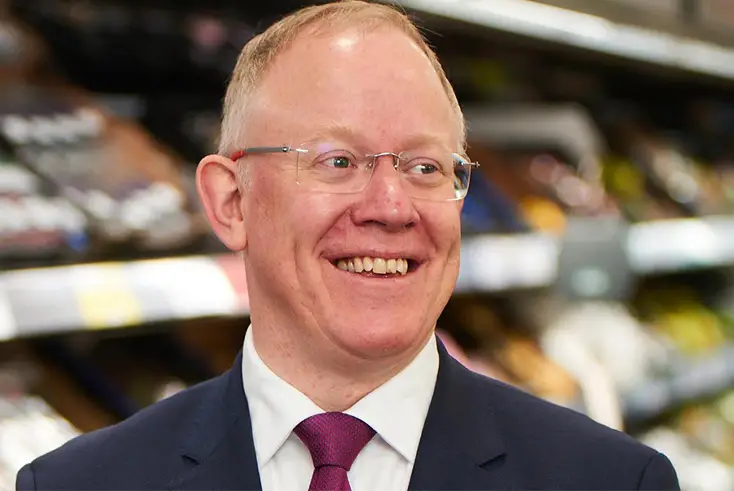 Everymile will be run by CFO John Rogers (above) and his former colleague at Argos, digital director Mark Steel. It makes sense of WPP hiring high profile Rogers – who reportedly earns more than Read – if he's steering WPP in a new direction.
The danger in the past for ad holding groups is that when they spread their wings they sometimes come unstuck. Back in the day Saatchi and Saatchi provoked a storm of derision when it said it wanted to buy Midland Bank (now part of HSBC.) Interpublic came unstuck when it bought the Brands Hatch motor racing track for its Octagon sports business.
If Everymile's a success it could also lead to analysts questioning exactly what sort of company WPP is and calls for it to sell some of its slower growth legacy ad businesses. A question that can never be that far from the forefront of newly-minted 'Grocer' Read's mind.