M&C Saatchi has cleared the management decks as it tries to emerge in one piece from last year's accounting scandal – where £11.6m was "mis-stated" – with the departures of founders PLC CEO David Kershaw, chairman Jeremy Sinclair and director Bill Muirhead. Maurice Saatchi, along with non-executive directors, quit when the accounting scandal broke.
The company is still under investigation by the Financial Conduct Authority (FCA) and its shares are suspended. International CEO Moray MacLennan (below) takes over as Group CEO from Kershaw.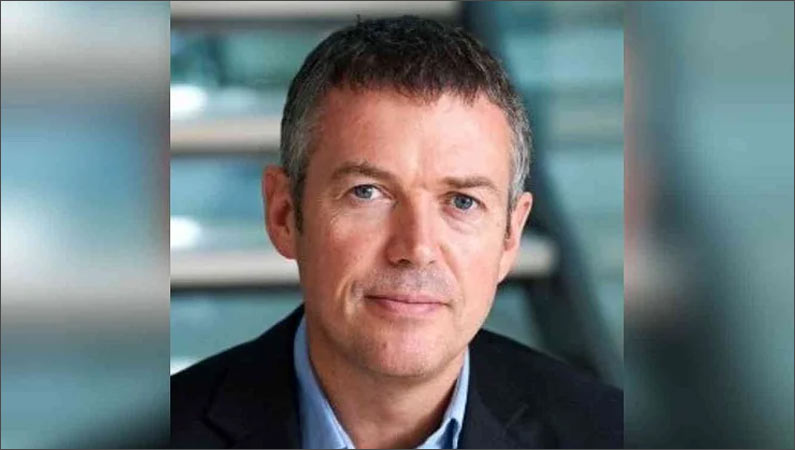 The three departing founders, who leave officially on January 1, say: "We have spent this last year replacing ourselves, re-examining the strategy and importantly rebuilding the board. That having been done, it is time for us to make a graceful exit, although we plan to remain shareholders. We are confident that our successors will succeed and lead the company we founded 25 years ago to greater heights."
If anyone can pull M&C round it's probably MacLennan, who joined the original breakaway from Saatchi & Saatchi (Charles Saatchi was involved briefly) 25 years ago although he didn't quite get a seat at the top table.
M&C has shown signs of life recently in the UK although it lost its big NatWest account to The&Partnership. MacLennan and new chairman Gareth Davies, former boss of Imperial Tobacco, still have their work cut out.