Advertising Week has joined the ever-growing list of "supporters" abandoning Prince Andrew"s Pitch@Palace tech initiative, aimed at drumming up funds for start-ups.
Andrew, AKA the Duke of York, was due to pitch up at next year's Advertising Week Europe shindig in London.
This follows his disastrous interview with BBC Newsnight's Emily Maitlis last weekend, widely described as a "car crash" after he failed to evince much sympathy for the victims of his late paedophile pal Jeffrey Epstein. KPMG and Cisco have already dumped Pitch@Palace with others likely to follow. More uncomfortable revelations about Andrew's antics are expected this weekend.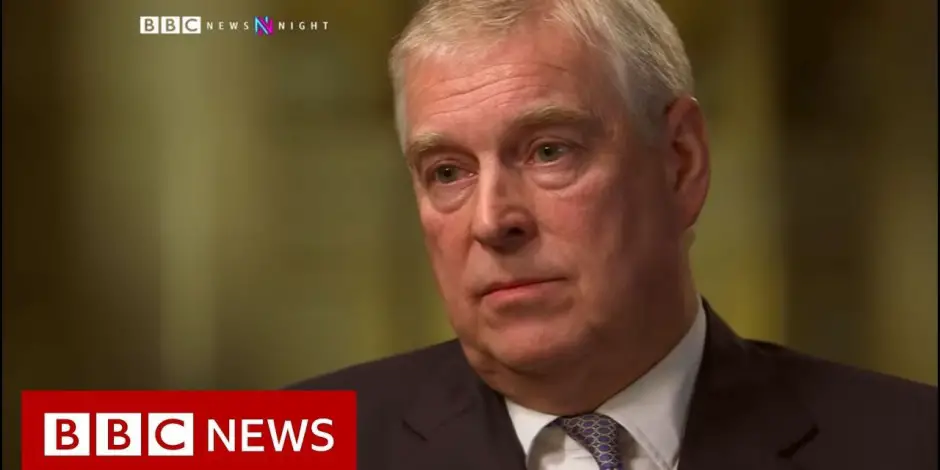 Advertising Week says: "While our support for entrepreneurs remains just as strong, we can confirm that Advertising Week Europe is no longer involved with Pitch@Palace."
Andrew's travails are much more than a PR problem of course, with the FBI reported to be taking an interest in the revelations. It can be diverting in such circumstances though to note the opinions of the various "PR professionals" wheeled out to say he shouldn't have done it (the interview that is) or he should have done it this way.
Hindsight is a great thing, particularly in the world of PR. Arguably the best tactic for PR people working at this kind of level is to cross your fingers and hope your clients don't get caught.