LNER, Britain's troubled East Coast rail service up from London to points north and currently run by the Government, has appointed M&C Saatchi and Merkle to handle its ad campaigns/marketing services in a Creative Brief review.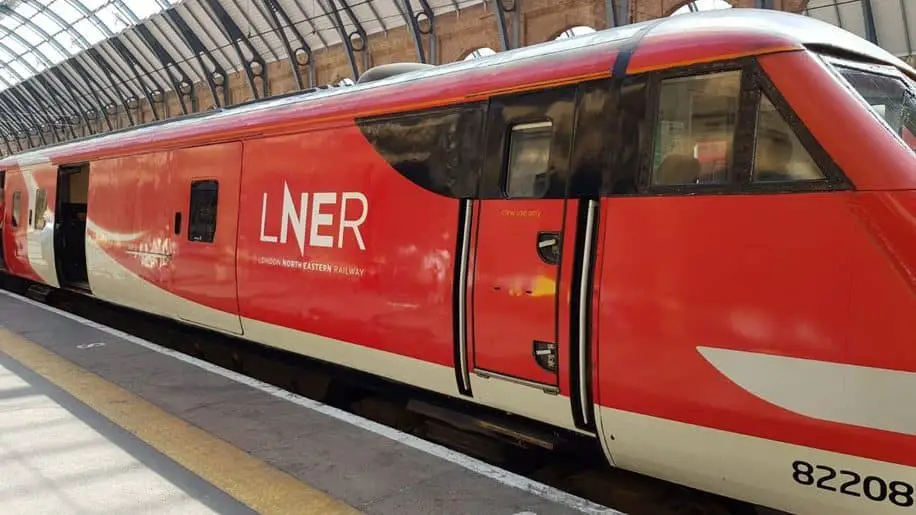 LNER commercial director Suzanne Donnelly says: "LNER is one of the newest brands in the industry and we have ambitious plans to transform rail travel, breaking out of the pack to deliver a fantastic customer experience right across our business. We've made a strong start with the launch of the LNER brand and the introduction of our new Azuma trains which are helping us enhance our service and the customer experience."
M&C Saatchi MD Tom Firth says: "LNER is a dream client. It is an ambitious company looking to make the brand and marketing as sophisticated as their new fleet of stunning Azuma trains. We're thrilled to be working on one of the most beautiful train routes in the UK, and one with which many of us have strong personal connections."
Merkle EMEA VP Mark Jones says: "It is an incredibly exciting time to be working with LNER on its mission of adopting a data-driven approach across every aspect of the business. The team's ambition to create hyper-personalised, omni-channel customer experiences, underpinned completely by customer insight and real-time decisioning, certainly plays to Merkle's strengths and dovetails perfectly with our People-Based Marketing ethos.
"By being at the data heart of LNER's move away from channel to customer-led creative strategy and marketing, we are confident we can help the business drive increased digital interactions, find new head-room and ultimately deliver long-term growth for their business."
Haven't the faintest idea what this means but presumably it will do LNER some good.