The Clio Awards are 60 this year and they're celebrating some of adland's icons with a campaign from BBDO LA featuring a Renaissance-style mural from Sam Spratt, a film and a website featuring, inter alia, George Lois, Mary Wells Lawrence, Sir John Hegarty, messrs Wieden+Kennedy and a strange Martian figure who once upon a time advertised instant mashed potato.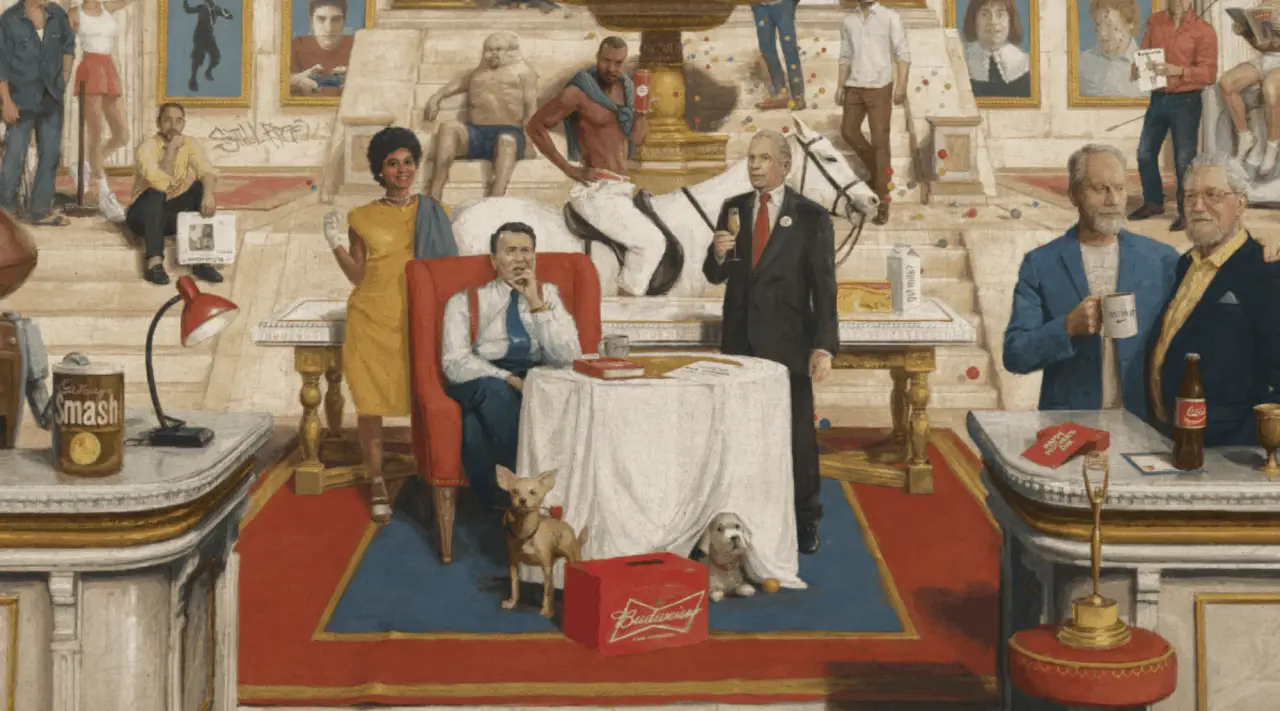 Here's a detail with, seemingly, Ted Royer, formerly of Droga5. Thought Ted had been banished, good to see him back.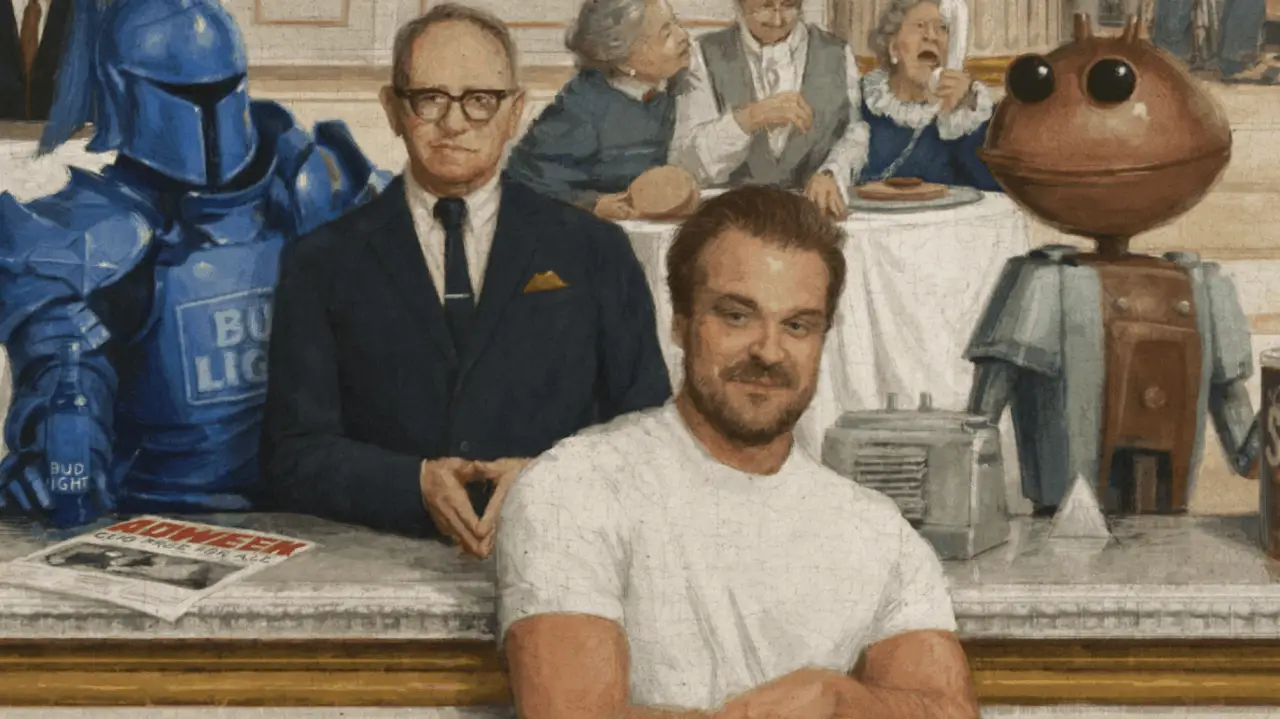 Meanwhile HBO and W+K New York are celebrating Women's Equality Day with some contemporized examples of ad cartoons from nearly a century ago.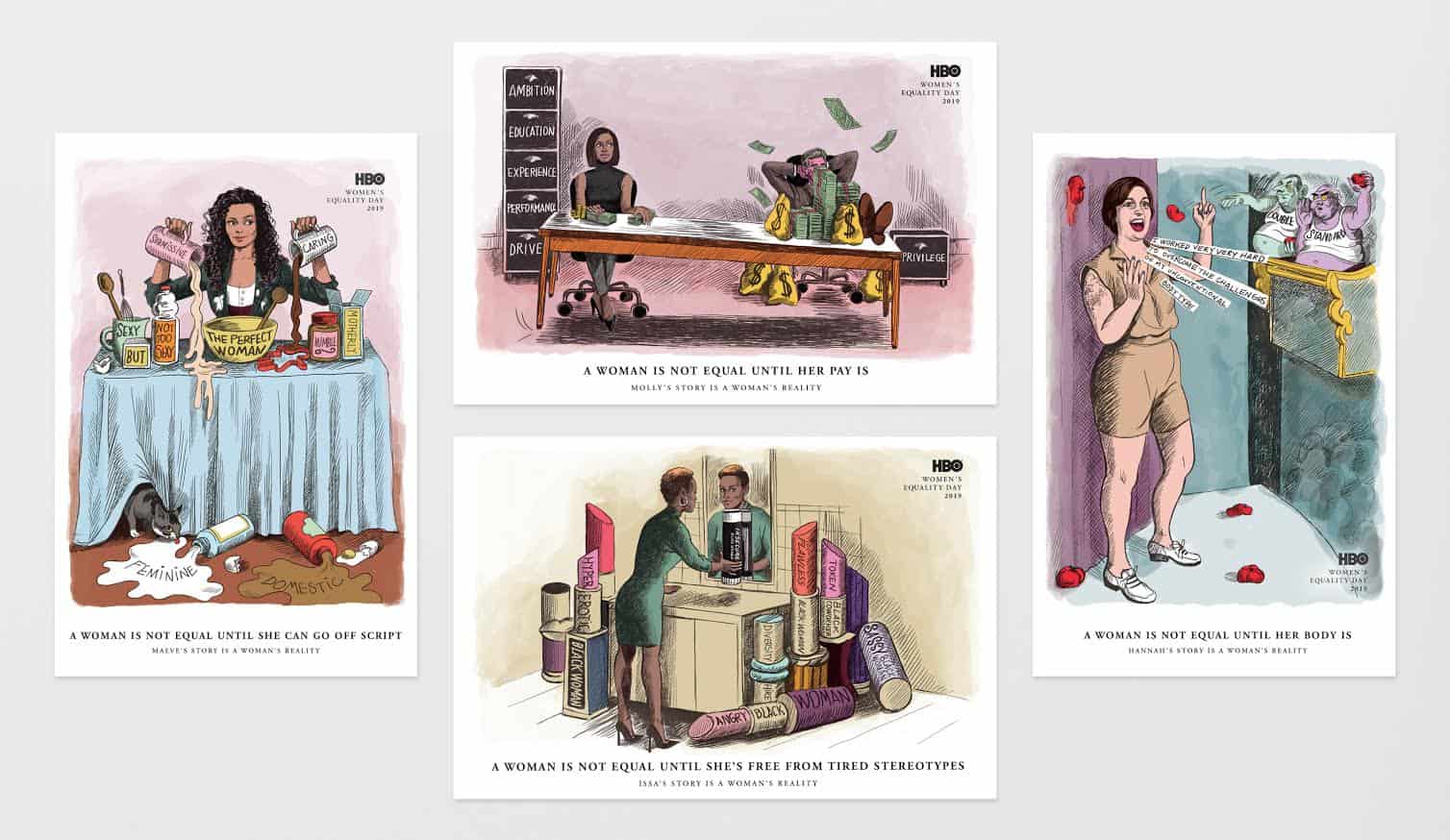 Nice to see illustration making a comeback (of sorts.)