WPP CEO Mark Read said he wanted to invest in creative talent and one of WPP's big agencies Grey has made a big move in hiring Javier Campopiano, the man behind P&G's award-winning 'It's a Tide ad,' as CCO of Grey Europe.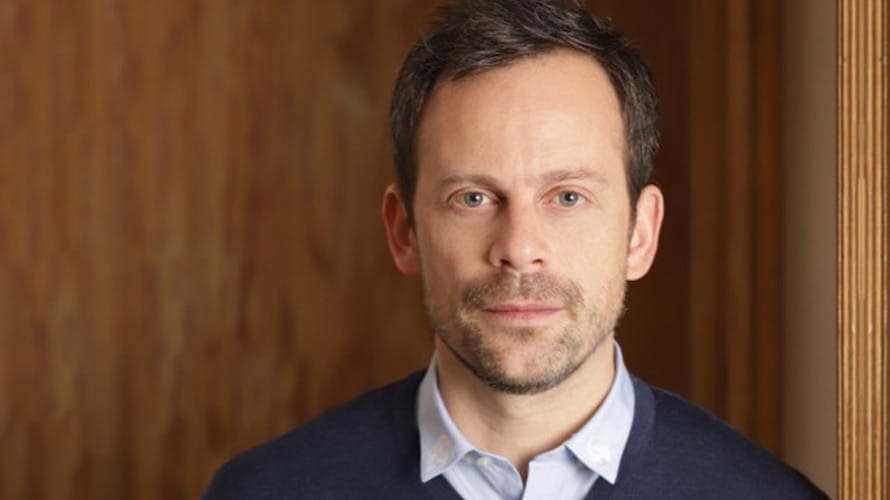 This is the second big hiring by Grey in Europe. Last year Grey London poached Adrian Rossi from AMV BBDO to be its new 'creative chairman,' a coinage popularised by David Droga.
Campopiano moves from a short-lived stint as CCO and partner at FCB Mexico. Before that he spent four years at Saatchi & Saatchi New York.
Grey global CCO John Patroulis says: "Javier is a creative force with a world-class reputation for innovative, beautifully crafted work. Plus, as a proven creative leader he's a perfect fit for this new role specifically focused on driving creativity and growth for global clients. No one is better suited to deliver on our promise to use the power of creativity to solve business problems and seize new business opportunities as he works top-to-top with clients in our borderless model."
It's all rather borderless in creative agencies these days: P&G shoe-horning people from its various agencies into one unit for some accounts and Unilever's new CEO Alan Jope saying that in future he'll appoint agencies on a holding company basis, not as individual operators. Both of which will doubtless prompt a wry smile from former WPP CEO Sir Martin Sorrell who tried for years to do this.