Newly-merged WPP agency Wunderman Thomson has won what it needed to make its mark, Duracell's global creative apart from North America (significant obviously) which is with Wieden+Kennedy.
What's more, Duracell (now owned by Berkshire Hathaway) has been positively fulsome about its new agency. CMO Tatiana Vivienne Jouanneau says: "Wunderman Thompson delivered strategic creative work grounded in technology, executed with big platform vision. They provided a strong understanding of the global markets and the strategic clarity of how we can take our international brand into the future. Wunderman Thompson was outstanding in their pitch, they were joyful, and we immediately felt the chemistry was right."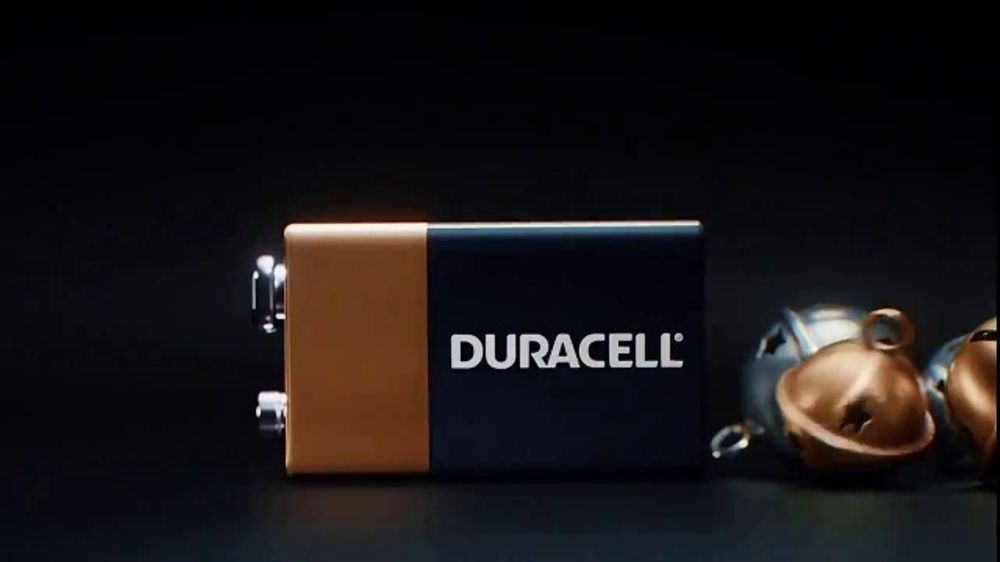 Flock Associates handled the pitch, involving ten agencies, with Wunderman Thomson's Tamara Ingram in the chair for the winner. She says: "We are absolutely thrilled to be working with this iconic brand in a moment of transformation for Duracell as they enter the power industry. The Duracell team work is innovative, modern and works in an agile way focused on outcomes. Together, we want to take the brand to a new level."
Quite how Duracell is going to enter the power industry we know not. But it's a big famous brand and owner Berkshire Hathaway, Warren Buffet's investment company, has fingers in lots of pies including Kraft Heinz and Burger King so it's an important step forward for Wunderman Thomson.
It now needs to show it can produce some compelling creative to go with its data-driven strategy. Newly-hired creative chief Steve Aldridge will surely have a role to play. The Duracell win and hire of Aldridge can hardly be coincidental.