Publicis has confirmed that it is mulling a bid for Alliance Data Systems' Epsilon marketing unit, valued at around $5bn. Goldman Sachs with private equity outfit Advent is also in the frame.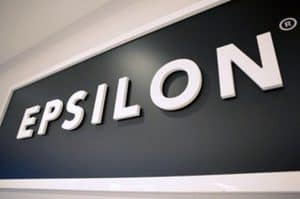 US-based Epsilon uses data to help its clients customise advertisements to their customers. Its services span loyalty programs to email marketing and its digital arm, Conversant, collects consumer data including transactions, location and web activity.
Epsilon would be a major deal for Publicis, on a par with its acquisition of tech consultancy Sapient a few years ago. Epsilon would, arguably, give it more data arrows in its quiver than any of its rivals. The French-owned group, headed by CEO Arthur Sadoun, would then begin to look like a tech business with a number of ad and medias agencies attached – leading to speculation that some of them would be merged or sold.