London's game of CEO musical chairs has taken an interesting twist with former Ogilvy CEO Charlie Rudd rejoining his old boss Annette King at Publicis Groupe – helming Leo Burnett and Fallon – while former CEO of those two Gareth Collins is off to Dentsu-owned Mcgarrybowen.
Which move triggered the other we know not but it's no surprise to see Rudd teaming up again with King who was CEO of Ogilvy Group when Rudd was hired. King then left to become country boss of Publicis and Ogilvy embarked on its "transformation" under new group boss Michael Frohlich which, in effect, saw Rudd's old job disappear as he was briefly annointed chief client officer.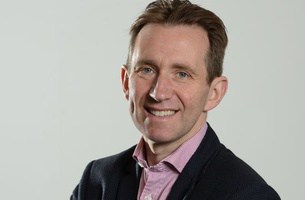 Rudd (left) made his name at BBH and remains a popular figure. Collins, who seems to have done a pretty good job at Leo Burnett although Fallon is a shadow of its former glory, joins Mcgarrybowen at a time when Dentsu, now under boss Tim Andre, says it plans to boost its creative offer. This is headed by Mcgarrybowen which has, so far, failed to replicate its US successes in the UK.
Dentsu has had its own round of musical chairs recently following Jerry Buhlmann's decision to step down as global CEO, losing former Mother founder Stef Calcraft who briefly became UK and Ireland boss of the mainly media-based group.
Publicis' King says of Rudd: "Charlie joins at a really exciting time of change and innovation. I know that with his blend of skills and experience, he will bring strong leadership to Leo Burnett London and Fallon London and further collaboration across Publicis Groupe UK.
Rudd says: "I'm very impressed with the Publicis Groupe UK model and look forward to ensuring Leo Burnett and Fallon play a key part in its success. The opportunity to work with Annette again and her team at Publicis was too good to ignore."
Euan Jarvie, the new boss of Dentsu Aegis Network in the UK describes Collins as "a dynamic and progressive leader who is passionate about the power creativity can have to transform clients' businesses. Combining this with an innate understanding of how to develop a united culture makes Gareth the perfect fit to lead Mcgarrybowen through its next stage of growth (both below, Collins left)."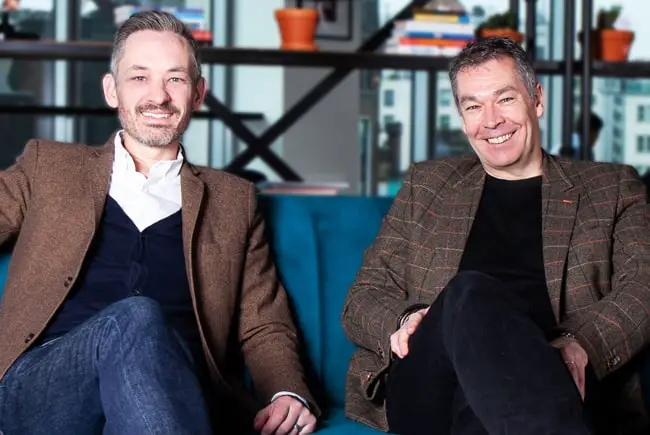 Being CEO of a London creative agency requires a somewhat philosophical bent these days, especially when it's owned by a holding company. Publicis and WPP in particular are busily trying to change themselves: Publicis with CEO Arthur Sadoun's 'Power of One' mantra which seems to imply a reduced role for agency brands and WPP, which has recently merged JWT into Wunderman and Y&R into VML, in the latter case dispensing with a whole new Y&R management team.