Sky News reports that WPP is cooling on the notion of forming a joint venture with a Chinese investor in that country. The idea was floated when Mark Read (below) took over from Sir Martin Sorrell as CEO.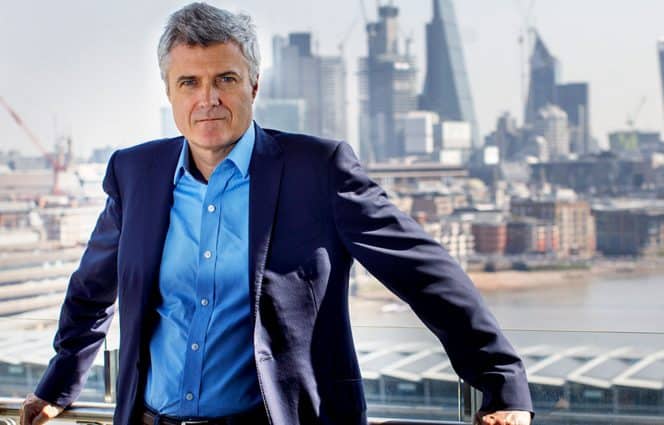 At the same time long-serving director Ruigang Li, founder of the media and entertainment investor China Media Capital, is stepping down (as is the norm after nine years), following the departure of WPP's other Chinese director Hugo Shong. WPP is said to be in talks with other prominent Chinese business folk but not "committed" to another such appointment.
This looks like another sign of Read's re-shaping of WPP, forming a board that helps to run the business rather than a trophy collection of big business names, there chiefly to admire the handiwork of the former CEO.
WPP recently added non-executive director Cindy Rose, Microsoft's UK CEO, to its board. Among other things, Rose, who also worked at Vodafone and Virgin Media, has the benefit of being closer to home. It will be interesting to see if any of WPP's agency managers make it on to the main board.
Under Sorrell WPP liked to present itself as a world class media company, sitting at the same table as Google and Facebook. Sorrell invested in a number of media companies including Harvey Weinstein's, now no more.
Read appears to take the view that they'd be better off getting closer to clients CMOs.