Mother, as far as we know, doesn't have an outpost in Minneapolis but the feisty (albeit seasoned) London independent may be about to pick up more work from big US retailer Target which has just dispensed with the services of IPG's Deutsch after six years. It's not been a good six months or so for Deutsch which also lost VW's North America creative to a newly-minted WPP construct.
Target will now funnel work through Mother, Partners & Spade, Chandelier and one of those in-house agencies springing up all over the place, Target Creative.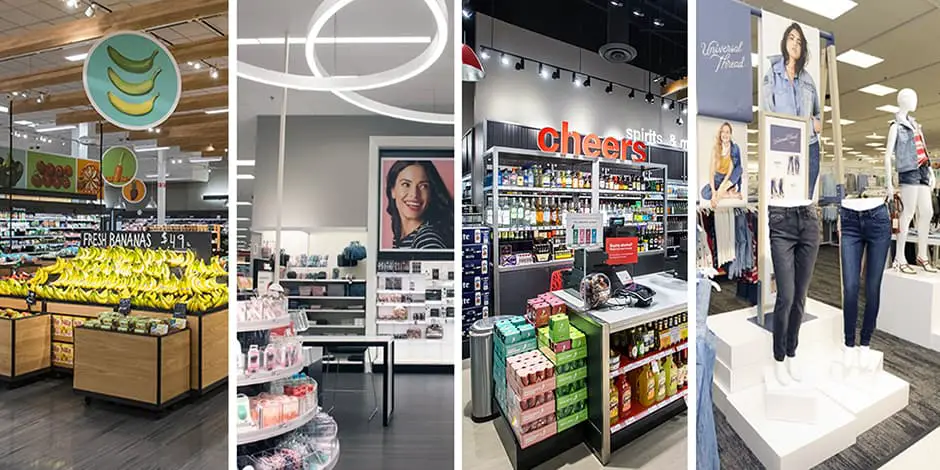 Such in-house entities are a threat to conventional big agencies who depend on agency of record (AOR) arrangements to fund their headcount and pay their holding company owners. No such issues for Mother though although it has US offices in New York (which looks after Target) and Los Angeles.
Maybe an outpost in Minneapolis is to follow. Mother global CEO Michael Wall knows his way around, having been one of the original partners when Minneapolis-based Fallon opened in London. He'd better dig out his snow shoes, it's -9 there today.