Karmarama, now Accenture Interactive's flagship agency in the UK, has uncorked a challenge to the struggling creative establishment by saying it plans to recruit up to 100 more staff next year, bringing the total to about 400.
There will, one assumes, be crocodiles of people heading towards its Farringdon HQ from wilting members of the agency establishment like JWT (now Wunderman Thompson) and Y&R (now VMLY&R.)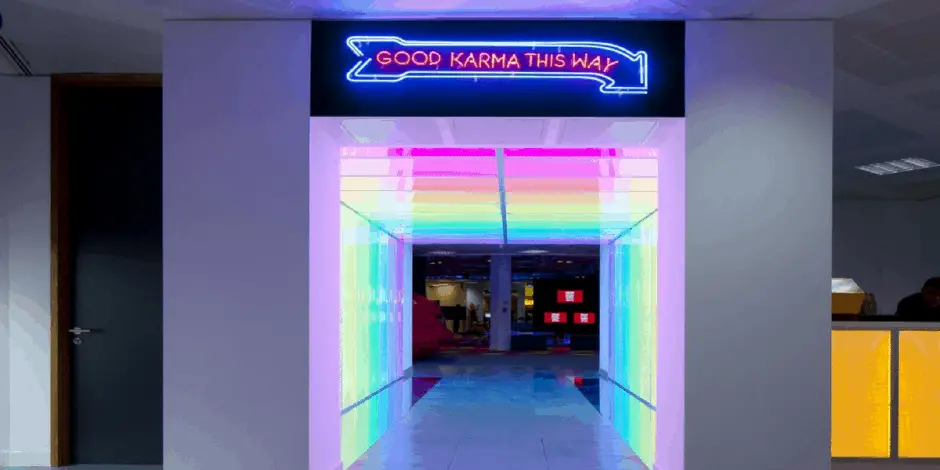 Performance marketing seems to have taken over adland (it's really tech-driven direct marketing) and Karmarama clearly has an advantage with owner Accenture's tech/data resources and serried ranks of consultants. CEO Ben Bilboul says the agency is now working on bigger projects for a smaller number of clients (agencies have been bedevilled over the years by loads of clients, only a few of whom contribute real money.)
Accenture has been pretty quiet recently by its own standards, declining to help out holding company shareholders by bidding for some or all of their business. Its seemingly piecemeal approach – picking up agencies here and there with an apparent focus on Germany – seems to be paying off with about a 20 per cent annual growth rate.
It's "cagency" coinage doesn't seem to have flown as a sound bite but it's an attractive option for a number of big marketers who want to deal with one company, not a load of competing ones that just happen to share the same owner. Mark Read is aiming for the same offer at WPP although it's bound to be more diverse, for a time at least, as is Engine Group which has "retired" famous agency name WCRS.