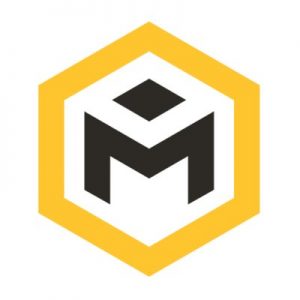 S4 Capital's Sir Martin Sorrell is reckoned to be on the brink of landing his second big acquisition, US-based programmatic advertising company MightyHive.
MightyHive is run by former Google exec Peter Kim and advises clients on their digital media activities as well as acting as a planner and buyer in its own right. It generates revenues of $25m a year and is valued at around $140m.
MightyHive says it "empowers brands and agencies."
S4 has already bought Dutch content agency MediaMonks for about $300m and, if it lands MightyHive, will have two of its desired three legs, the third being a first party data owner.
Sorrell says he wants S4 to have revenues of $300m in double quick time, tiny by ad holding group standards but big enough to push a way into client boardrooms. He has also speculated that he may be interested in what we used to call PR companies, clearly having noticed that big operators like Edelman now operate across the marketing piece, producing content and running social media campaigns.
His acquisition spree is helped by the big ad holding companies, like WPP the company he founded and led for 33 years, pulling in their horns when it comes to acquisitions as clients cut spending and they try to re-shape their rambling empires.
Update
S4 Capital says: the Board of S4 notes the recent media speculation and confirms that, as it often is, it is in discussions with the owners of several digital marketing services businesses about a possible acquisition (the "Possible Transaction").
The Possible Transaction, if consummated, would be in line with the Company's stated strategy of creating a new era, new media solution embracing data, content and technology in an always-on environment for global, multi-national, regional and local clients and for millennial-driven digital brands.
There can be no certainty as to whether any transaction will occur nor as to the terms of any Possible Transaction. Further announcements will be made as appropriate.
So there you are, from the horse's mouth. Good of them to tell us and Martin's certainly getting his message over.