Hope springs eternal among agencies, spending months and lots of money pitching for business that may become business – but often does not.
A handful of agencies plugged away at House of Fraser right up to the wire, even though the world (or anyone who read the papers) knew that it was on its last legs, drowning in a seat of debt. It's now owned by Sports Direct's Mike Ashley, the unlikely self-styled saviour of the high street. Mike isn't known for his commitment to advertising even though he's promised to make House of Fraser – or what's left of it – the Harrods of the high street.
Now we learn that Nando's, a highly successful business by contrast, has appointed Karmarama in a pitch that also included in its early stages Above & Beyond and TBWA London. But Nando's has been here before, latterly with 18 Feet & Rising (now And Rising) and before that, even more briefly, Wieden+Kennedy we seem to recall. And Rising used to handle House of Fraser too.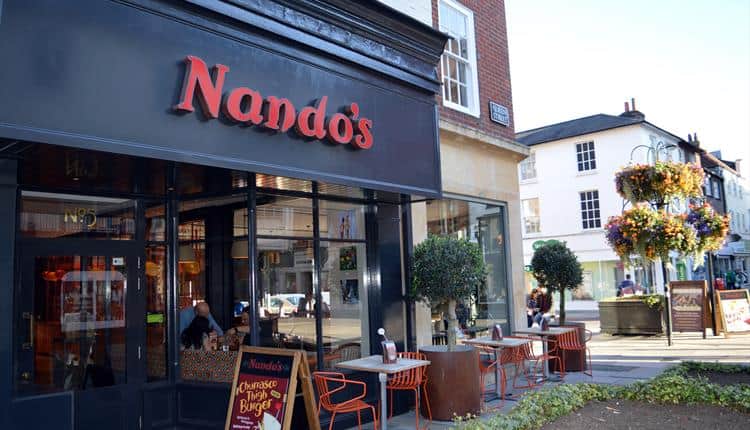 Recently we've also seen two other successful businesses, Caffe Nero and Dune appoint Isobel and Mother respectively. Clearly, as an agency, you're better off working for a successful business than one that is patently running out of money. But such businesses, challenger brands in the first place, have their own way of doing things and, very often, that isn't the way established agencies work. Using an agency to its fullest costs a lot of money for results which may not be immediate. Such clients often find such patience beyond them.
MullenLowe may find the same issues with what should be its big, new win Uber. Uber styles itself as a tech company and MullenLowe is no doubt hoping that it takes to advertising like a duck to water, as the likes of Amazon and, to a less extent, Facebook and Google have. Heavens to Betsy, Amazon spends buckets on good old TV advertising, in the UK in the safe hands of Lucky Generals. Such account wins can make an agency, which is doubtless why so many of them chase business even if it doesn't have Amazon-style might behind it. Uber could be the making of MullenLowe in the UK but it's no certainty.
Established clients like Procter & Gamble and Unilever have decades of experience dealing with agencies but even they're wielding the weight loss surgical knife at the moment. Will Unilever's big U-Studios deal with Oliver bring the long-term rewards its old agency relationships mostly did? It's saving money in the short term, of course.
Creative advertising is a big investment but it has survived (albeit in a somewhat bedraggled state in many places) because it's been proven to be the best way of delivering medium and long term growth. But many large and small companies are primarily concerned with cutting costs, the easiest way to deliver so-called shareholder value which, in turn, produces executive bonuses.
Good luck to Nando's and Karmarama. Maybe Nando's is prepared to give ads a proper whirl this time. Karmarama is part of Accenture Interactive of course, so the agency can presumably marshal plenty of data to support its case.
It will be interesting to see how many of the above are still going for growth with the same agency partner in three years' time.