Global production agency Williams Lea Tag has bought digital production studio Taylor James. Tag is now owned by private equity company Advent International.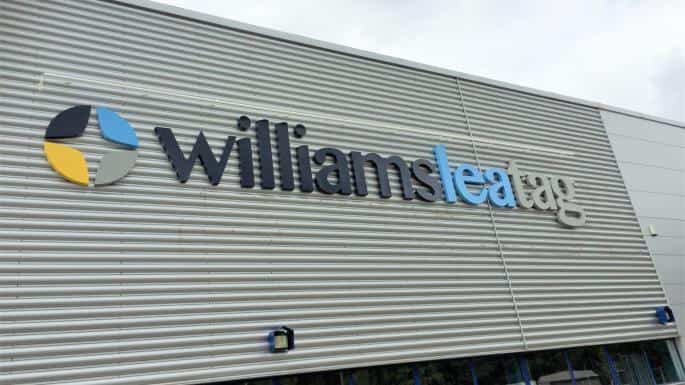 Taylor James was founded in London in 1999 and is active in Europe and the US, offering high-end CGI, animation, design and VFX. Clients include American Express, Lexus, Jack Daniels, Ford, Progressive, Dell and Honda.
Williams Lea Tag group CEO David Kassler says: "I am delighted to welcome Taylor James into the Williams Lea Tag family – Glen Taylor and his highly-talented team will help us to broaden our strategic relevance to the world's leading brands. We share common goals in using better technology and process to reduce cost and waste in our clients' marketing budgets, plus they have the scale and expertise to match our global ambition."
Taylor James founder Glen Taylor says: "As a creative and design-driven studio, it was important for us to join an independent group focused on inventive ways to service clients' changing needs. Williams Lea Tag helps a wide variety of clients from many sectors, which closely echoes the skills and experiences we have gained over the last two decades. We are building a true strategic partnership that creates great opportunities for our business and people to grow."
Williams Lea Tag operates in 195 cities across 40 countries with revenues of $1.1bn and 10,000 employees.