Which one do you you like best?
The old Formula 1 logo by Carter Wong.
Or the new one, designed by Richard Turley and his team at Wieden+Kennedy?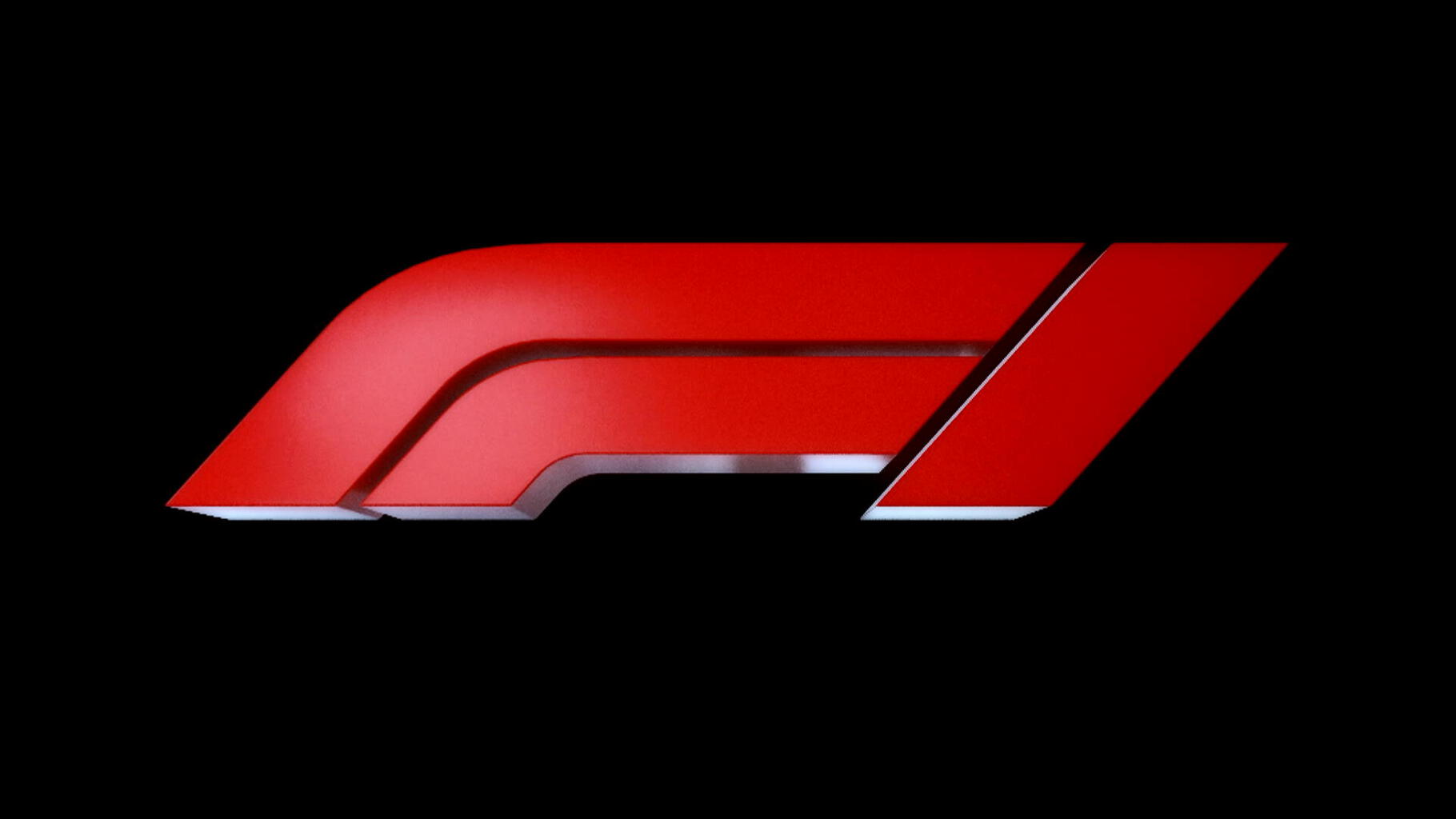 Not sure? Here's how they got there.
Some drivers, led by world champ Lewis Hamilton, have said they prefer the old one (Hamilton's visual sense, as manifested in his gear, is individual, shall we say) as have many fans.
New owner Liberty Media is sticking with the new one. Apparently you can embroider it which you can't with the old one, thereby creating new waves of merchandise.
What's aesthetics to do with it?