Wieden+Kennedy, now 35 years old and still independent, is changing from a nine partner structure to a shareholder one, with 24 people as what it calls rather vaguely "stakeholders." This is not a legal term the agency says firmly.
Among other changes are the appointment of Colleen DeCourcy as global CCO, up from global ECD which might sound a different name for the same thing but this is adland. She will run the agency with global president Dave Luhr. UK ECD Kim Papworth becomes ECD emerging markets, based in London. Which sounds like a lot of flights.
Chairman and co-founder Dan Wieden (below) says: "I am so damn proud of this place. We started as a ship of fools, and that, I quite firmly believe, is why we have succeeded for almost 35 years. But I really never thought we would be talking about the next 35. The hope is always that the next generation does better than the one before them. I think under the leadership of Dave and Colleen, and this inspiring group of new stakeholders, we just might be onto something."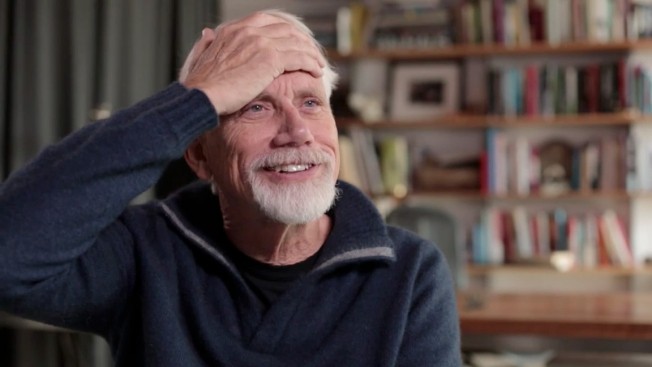 Wieden, although notoriously hands-on for most of his long career, is now 72 and seems to have managed the transition to a newer regime pretty efficiently. The agency has stuck to its mission statement – "to create strong, provocative relationships between good companies and their customers" – rigorously although sometimes that means the aforementioned companies walk. But in recent years it has succeeded in attracting an impressive line-up of US blue chips including KFC, Procter and Gamble, Samsung, Bud Light (God help them) and the vast Verizon account. The UK, under managing director Neil Christie (will he now become a CEO under the new regime?) is perking up too, winning Sainsbury's from AMV BBDO after a succession of near misses.
Key to W+K's independence, and its global network of eight offices, is founding client Nike, another native of Portland. Without Nike (Wieden wrote 'Just Do It') W+K might have gone the way of the UK's BBH whose fortunes and reputation mirrored W+K since its foundation, also 35 years ago. But BBH sold 49 per cent to Publcis Groupe to help fuel its expansion and then the remainder three years ago which has, so far, not been an unalloyed success.
W+K's new structure, if we read stakeholders as shareholders, will make it easier to sell if that's what they decide to do one day. It would certainly command a stratospheric price. It's unlikely though, especially with the fiercely independent Wieden still around.