They say it's a race for talent these days and VCCP in London seems to have stolen a march on its competitors with its latest intern tennis star Maria Sharapova.
Sharapova, who's won lots of majors, is currently serving a ban for taking a banned substance, which she's appealing.
Here's Sharapova with her new pals (think she's the blonde in the bottom right hand corner).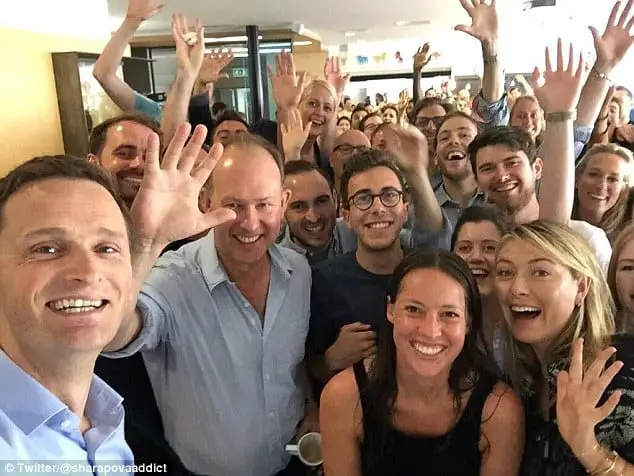 No idea who the connection is at VCCP. Maybe La Sharapova is fond of meerkats.