We hear a lot about agency groups rationalising their offer by grouping more services under one roof – getting rid of silos as some describe it – but there still seems to be a big appetite for creating more networks. Or silos maybe.
Havas is launching its third media network, Fullsix Media, which will work alongside Forward Media, the entity it set up when it won the £200m Telefonica media business from ZenithOptimedia two years ago. Telefonica owns O2 in the UK. Fullsix is the big Paris-based digital agency it bought last year and Fullsix Media will join Havas Media Group's line-up of Havas Media and Arena Media. Forward will carry on with Telefonica.
Havas says the new network will The model will integrate CRM, earned and owned media: "embedded in this vision are the commitments of relevance, performance, transparency and proprietary data curation for clients." Fullsix Group founder and CEO Marco Tinelli (below), will join the Havas Media Group executive committee.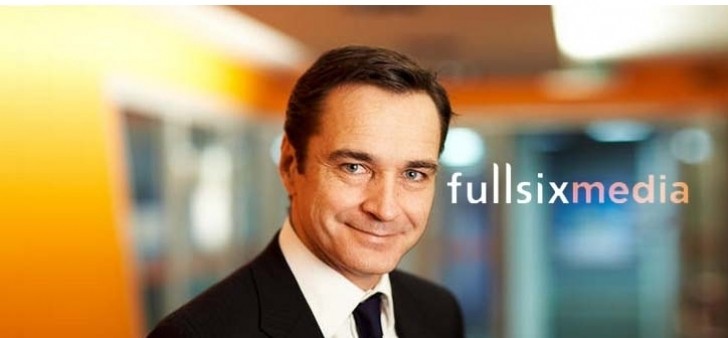 In part these proliferating media networks are conflict shops. Omnicom's new media network Hearts and Science kicks off this moth with the massive $2.6bn P&G account in North America. At the heart of them is the same group of people doing big deals with big media owners, a model pioneered by WPP's GroupM.
But Fullsix Media does seem to have more of a digital heritage than most such constructs although we're moving rapidly into a media world where most of the big media owners are primarily digital businesses.
Update
This is a revised version of an earlier story.