Bill Backer, one-time creative director of McCann-Erickson and a founder of Backer & Spielvogel, has died aged 89. Backer, who should have been a Mad Man but probably wasn't, penned Coca-Cola's famous 'Hilltop' commercial. This was recently remastered (below). Backer was also known for his work on Miller and Wendy's among many others.

Mad Men's Don Draper seemed to lay claim to 'Hilltop' in the last episode of the series.
He set up Backer & Spielvogel with former Interpublic vice chairman Carl Spielvogel. The agency was successful but not as successful down the line as the Saatchi brothers thought it would be when they paid top dollar for it as they set out to build the biggest agency group in the world by spraying shareholders' money across America. B&S was eventually folded into Bates, for which they paid a then mind-boggling $500m. That didn't work either. The Asian rump of the Bates business is now part of Johnny Hornby's WPP-backed The&Partnership empire.
Why no Mad Man? In an interview in 2015 Backer (below) said: "People that worked for me seemed to think I was like Don. They thought I was bedding a different girl every night and I let them believe it. But if I had really done that, I wouldn't have had any time to create the ads."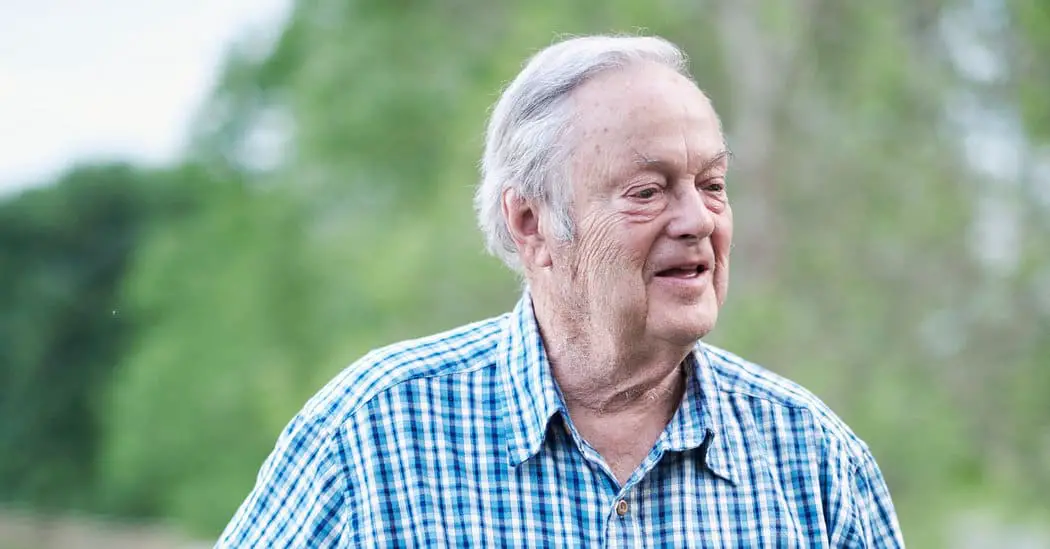 He also said "I guess computers and robots will run the world eventually. But the human side of the business has gone out of the marketing business. Building brands is about making them human and personal. Today, I guess the agencies don't have the time to make brands have a personal connection."