Wieden+Kennedy is making its ad debut for posh crisp brands Tyrrells with a Christmas-themed poster campaign in London and the South East. Life's a 'shindig' it seems.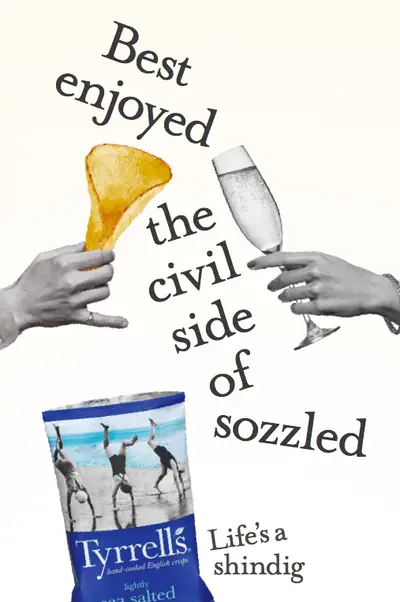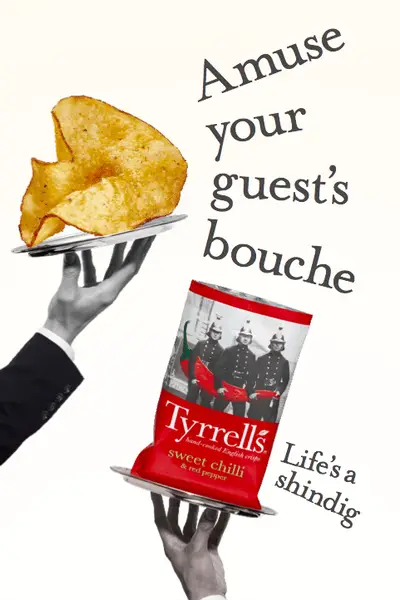 Shindig means a "small to medium gathering of people (fewer than 30) to enjoy each other's company in a setting devoid of formality." Wiki also tells us it hails from Kentucky, which isn't quite the typically English note W+K is trying to strike for Tyrrells.
But it's good to see someone showing some creative ambition on posters.
MAA creative scale: 8.