Wieden+Kennedy has won the TK Maxx retail account, supposedly worth £20m, beating Grey in the final shoot-out.
W+K London has bounced back well this year from the trauma of handling Tesco (which moved to BBH without a pitch in January), picking up Neurofen from RB and extra stuff from Mondelez. But it's lost out on a couple of big Diageo pitches and needed a biggie to show it was moving forward.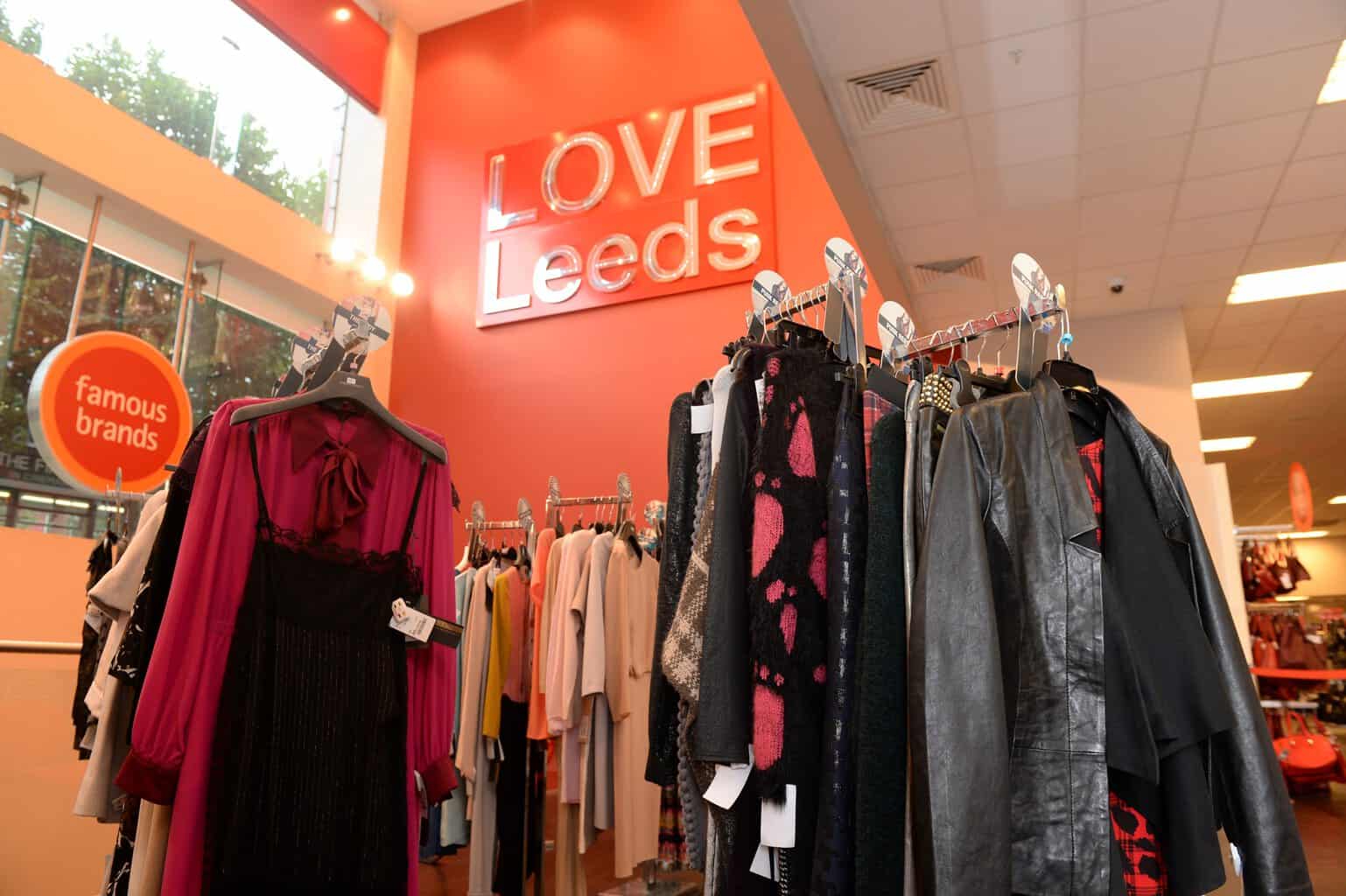 TK Maxx may or may not be that account. Such advertisers tend to do a bit and then go quiet. Rival Philip Green's Top Shop doesn't really do advertising and Next, arguably the best operator on the British high street, confines itself to old-style fashion photography in print, which it does brilliantly.
W+K was voted the 'digital agency of the year' in the Campaign Big Awards recently. It's good to see W+K, which is quite important for the UK agency eco-system, on the way back.