MDC Partners' Crispin Porter has a sprightly new feather in its cap after a turbulent past couple of years: American Airlines which has left McCann after nearly 25 years. Media moves from McCann to WPP's MediaCom.
Crispin Porter pitched against IPG's The Martin Agency, Publicis Groupe's BBH and Zenith (American is a member of BBH client British Airways' Oneworld Alliance) and Omnicom's Group's Energy BBDO and PHD. Crispin Porter also handles Turkish Airlines.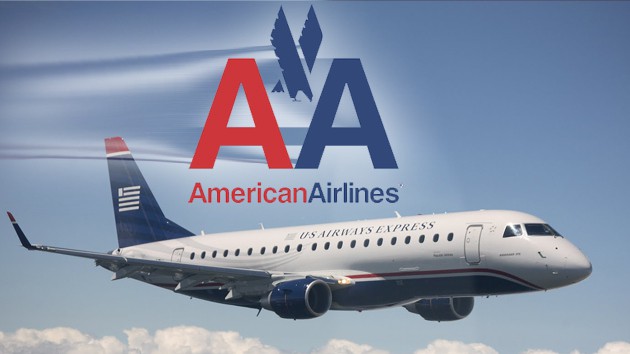 American vice president global marketing Fernand Fernandez says:"From the very start, CP+B and MediaCom showed a clear understanding of American's assets and opportunities, and it all starts with our 100,000 employees. We want to capture the enthusiasm and passion our employees have for the future of the airline and deliver that message to our customers with a genuine and unique campaign. We think our employees and our customers will be proud of how CP+B and MediaCom work with us to present American's brand in the coming years."
It's interesting that clients seem to be pouring on love like chocolate sauce when they make agency appointments these days. Are times a-changing? Also that American doesn't think it needs a conventional network with an office in every market.
American hasn't spent much for the past few years but that might change now that it has completed its acquisition of smaller rival US Airways and is promising to spend $2bn on various customer improvements on top of renewing its fleet.
MDC's extensive agency line-up seems to be motoring nicely even though the company was rocked by the abrupt defenestration of founder and CEO Miles Nadal in the summer over expenses allegations. Anomaly and 72andSunny are winning business and Crispin Porter may finally be getting over the departure of founder creative Alex Bogusky.