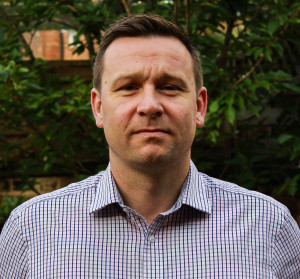 Programmatic advertising company RadiumOne has hired Toby Swire (left), formerly online and mobile manager at ITV, as regional sales manager to run its regional sales operation in the UK.
He will have responsibility for building agency relationships and driving revenues across key regions including Manchester, Leeds, Birmingham & Scotland, reporting to RadiumOne UK sales director Craig Tuck.
Swire has worked in Manchester for over a decade and has digital & publishing experience across network, mobile and video platforms from roles at Guardian Newspapers, Mail Newspapers, Media-Link and Trinity Mirror.
Tuck says: "I'm delighted Toby has joined RadiumOne. He is a stellar hire and was streets ahead of the competition for this exciting new role. His digital nous, media experience, first class agency relationships and commercial prowess will help us deliver service excellence to media agencies and drive valuable additional revenues in the key regions."
Swire says: "RadiumOne's unique data offering is a considerable step above anything else in the marketplace. As the media market becomes increasingly programmatic I look forward to maximising clients' business returns through digital."
RadiumOne is busily expanding in the UK and hiring an ITV veteran like Swire shows the appeal of programmatic advertising, certainly for recruits from more conventional sales operations. The company is based in San Francisco and has 13 offices in seven countries – the US, Canada, UK, France, Denmark, the Netherlands and Australia