Amazon Prime Video is the latest of the streamers to push its subscribers to the limit. Despite charging £95 a year (or £8.99 a month) for its services, from 2024 there will be a monthly £2 premium if you want to remain ad free.
The streaming platforms have revolutionised the way we engage with TV and now they are coming for us with rising prices, clampdowns on password sharing, and interruptive advertising – you can't even fast forward through the ads like you can on regular TV. Only Apple TV remains an ad-free outlier.
Just as we develop one habit, we are expected to accept changes that diminish our experience. Even bingeing TV series is getting harder, as platforms increasingly release only one or two episodes a week. You pay for something that is then rationed out to you.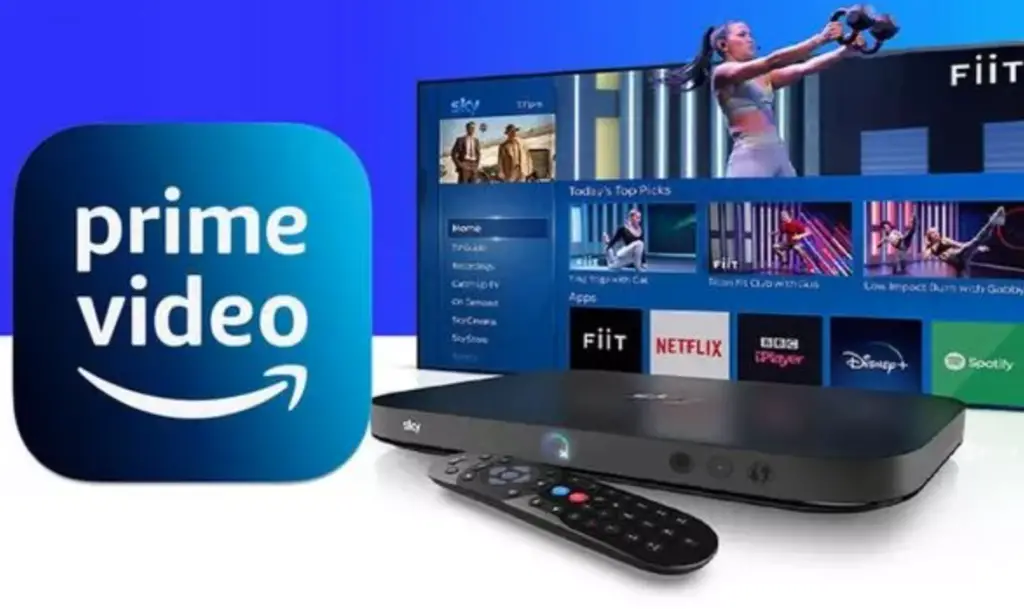 Amazon tried to soften the blow by saying that the ads are necessary to continue investing in "compelling content" and that it would aim to show "meaningfully fewer ads than linear TV and other streaming TV providers."
But Brian Weiser, the former GroupM head of business intelligence who now runs his own investor consultancy, has warned marketers to manage their expectations about the reach that Prime Video ads might offer: advertising overload may well spoil the effectiveness of TV for everyone.
Weiser believes that heavy consumers are likely to pay to avoid ads, and says: "The capacity of television to support reach-based marketing goals is increasingly compromised with every passing year."
Now that they've got enough viewers hooked on the platform, Disney+ recently announced that it is putting up its prices from £7.99 a month to £10.99 if you want to continue watching ad free, or down to £4.99 with ads. Like Netflix, Disney is also clamping down on password sharing.
Not only do consumers have widespread inflation to contend with, they are now paying over the odds for content that is about to take a dip in quality thanks to the Hollywood strikes – the writers may have reached an agreement, but the actors haven't yet and many productions are way behind schedule.
Alex O'Keeffe, a staff writer on hit Disney+ show The Bear, earns just $43,000 (about £35,000 a year). Now that he and his colleagues will have to be paid properly, streamer charges could well go up even more.