WPP has emerged victorious from a nine month pitch for Nestle's pan European media account, which was also contested by Interpublic, Publicis Groupe and Dentsu. A new bespoke WPP agency called OpenMind will handle the account.
Nestle openly states that "This is part of a move to transform and improve the effectiveness and efficiency of Nestlé's marketing investments," but it's still a big prize.
The Swiss multinational operates in 47 markets across Europe, its second biggest market after the US. It spends around £5.5 billion on marketing and advertising for its 2,000 global brands which include Kit Kat, Nespresso, Nescafé, Häagen-Dazs, Lion Bars and pet foods Felix and Purina.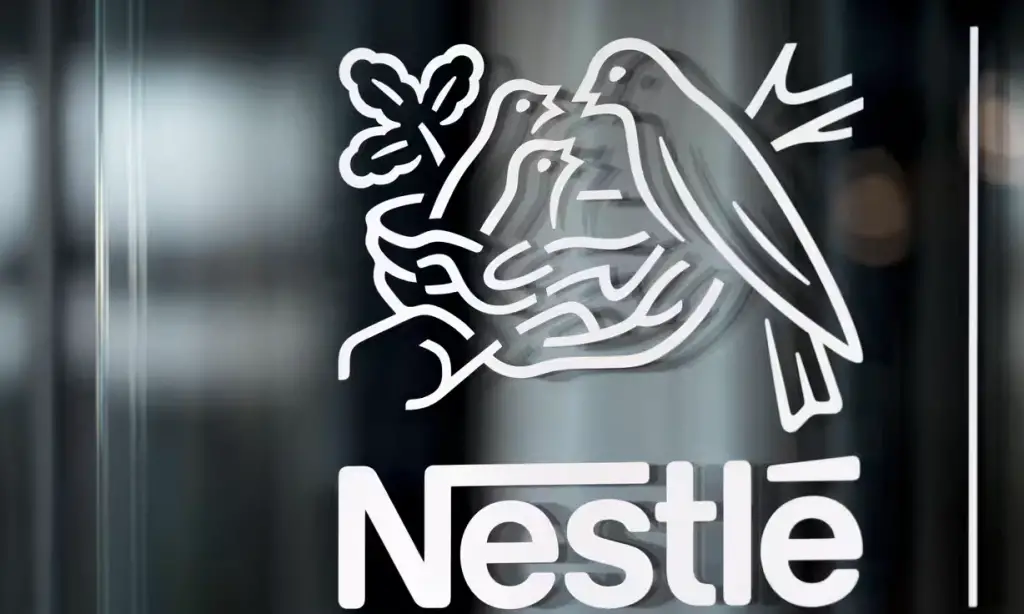 The Nestlé statement also said: "Consumers today want access to goods and services their way, regardless of channel. They care about sustainability and health. And they expect brands to offer personalized solutions in real time. That is why we have selected a single media agency to transform our marketing communication in Europe, driving consumer attention, relevance and growth."
Josh Krichefski, CEO of GroupM UK and EMEA, said: "We are thrilled that Nestlé has chosen OpenMind by WPP to help deliver its transformation in Europe. Our approach brings together digital-first talent with advanced data and analytics to drive innovation for Nestlé, all connected through a single, unified operating system, that will act as a catalyst for Nestlé's growth in the region."