Tails.com, the personalised pet food brand, has appointed The Or as its new creative agency following a competitive pitch.
The Or, launched by Mother in 2020, will develop a new brand positioning, creative platform and campaign for the brand, which has bases in Richmond in south-west London and Amstelveen in the Netherlands.
Tails.com launched in 2014, and currently provides a bespoke monthly nutrition box for 250,000 dogs across Europe. The services keeps an ongoing record of their age, weight, activity levels, dietary needs, likes and dislikes, and conjures up a personalised recipe and meals box for each one.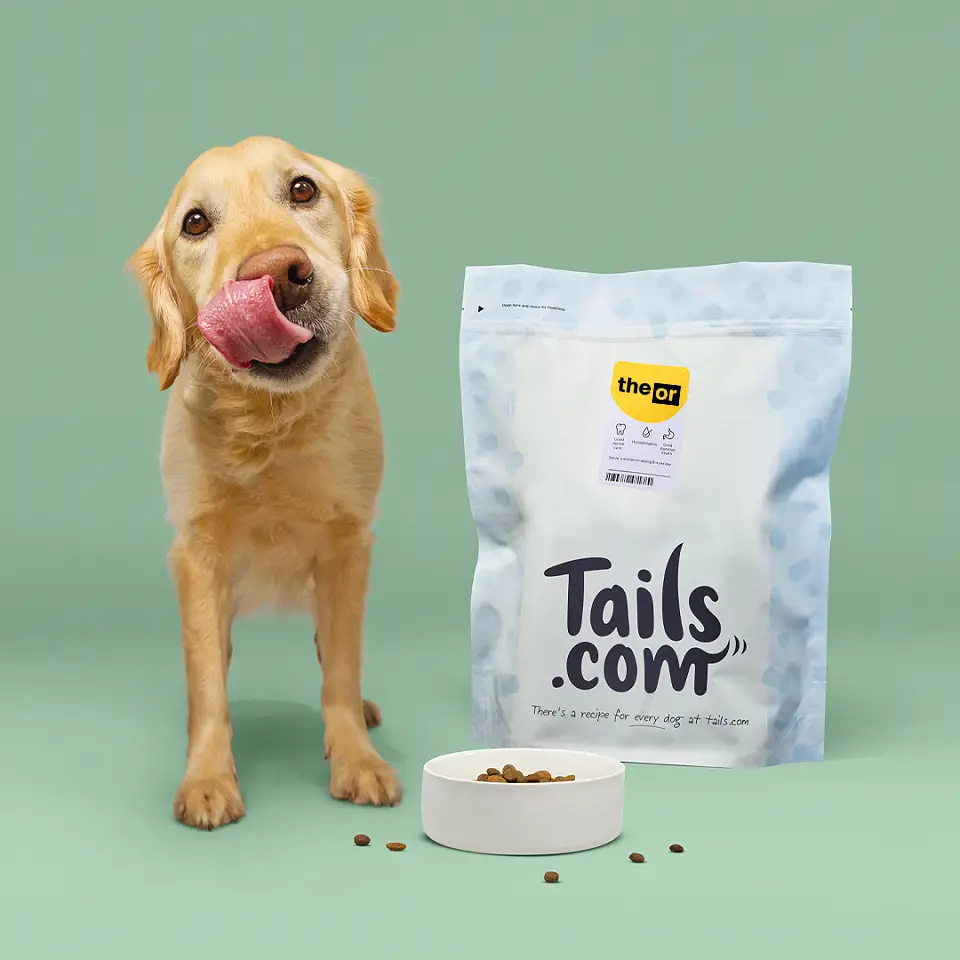 Paulo Salomao, co-founder & business lead at The Or, said: "As a collection of dog lovers, we are incredibly excited to have been appointed as tails.com's new creative agency. The pet industry is crying out for a different approach to its marketing, and tails.com is the ideal brand to lead this evolution. This shared ethos makes for a perfect partnership that'll result in some truly stand-out creative."
Charlotte Tisdall, CMO at Tails.com, said "The Or's passion and energy for our brand really came through during the pitch process. At Tails.com we're changing the world of pet food for good and we believe The Or are the partner to help us deliver on this. They bring the strategic approach and creative talent that will help us bring our unique brand and proposition to life in a creative and memorable way."