Unilever's head of comms and corporate affairs Paul Matthews (below) has admitted the company rather overdid it in its emphasis on purpose, telling a PR Week get-together: "Where Unilever perhaps overstepped a few years ago was talking about brand purpose in isolation to everything else. You need for a brand to grow and be successful. You need great innovation, you need the right pricing point, you need it to be available."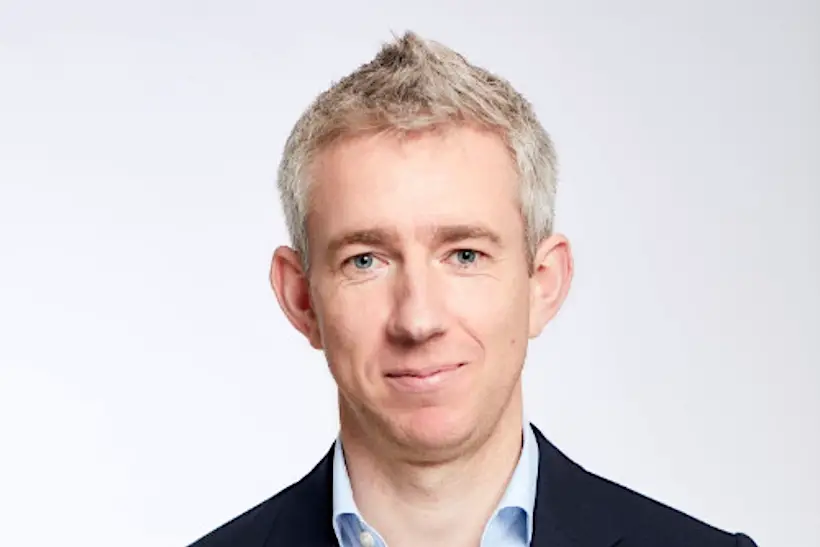 CEO Alan Jope is already in the process of falling on his sword following criticism from investors – notably Terry Smith who mocked the supposed purpose of Hellmann's, averring that it was really salads and sandwiches – to be replaced by the boss of a Dutch dairy co-operative, whose feelings on the matter are, as yet, unknown.
The trouble with any such stance from a big business (and, in Unilever's case a highly diversified one) is that, sooner or later, there's a flip side. "Purpose" may have done wonders for Dove – showing that women don't have to look like a model to be attractive – but the likes of Hellmann's are another matter.
As a company Unilever spent 2022 busily hiking prices through the cost-of-living crisis and patting itself on the back for so doing. Customers may have though otherwise.
It got into a tangle with Ben and Jerry's – avowedly purposeful in its hippy-ish way – in Israel when the subsidiary pulled out in protest at government actions against the Palestinians.
British Gas has been spending millions telling us it's trying to help customers with their energy bills only to be found out sending bailiff's to break into late payers' homes and instal unwanted pre-paid meters, which cost far more. Its CEO has been apologising since at every opportunity. Didn't he know what his company was doing? He certainly should have.
Matthews is quite right to say that purpose needs to operate in a context and sustainability is the current cause of choice, one which resonates with consumers too – so long as they don't don't have to pay more.
Can Unilever and others square the circle? Difficult but that's what well-remunerated top managers should be paid for.