Sainsbury's is the second of the UK's big retail brands to split with their agency this week. Incumbent of 6+ years Wieden+Kennedy has declined to repitch, just as adam&eve/DDB have walked away from the John Lewis and Waitrose review.
New business teams will be going into overdrive with two such plum accounts up for grabs. It might sound like Sainsbury's heard that adam&eve/DDB was free, so quickly announced a pitch, but apparently the supermarket has been talking to agencies for a few weeks.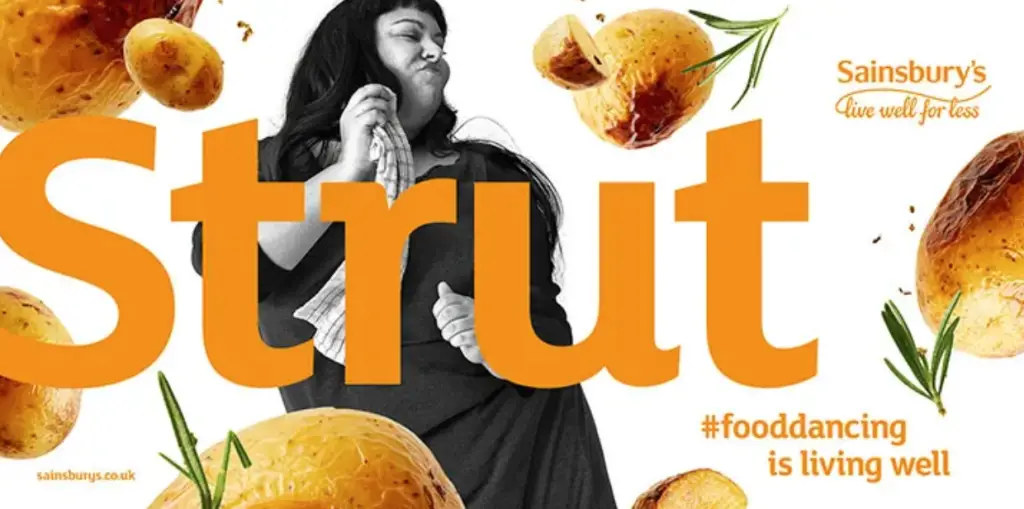 Who's in the running for these two meaty accounts? adam&eve/DDB could do a good job with Sainsbury's, which is a much bigger spender than John Lewis and Waitrose combined.
AMV might fancy their chances of a re-run with Sainsbury's, or even a go with John Lewis, but its high profile failure with Asda, which split with AMV in 2021 after only a couple of years, might count against it.
John Lewis and Sainsbury's could possibly look at smaller agencies. After all, British Airways surprised everyone when it appointed Uncommon to run its global business.
New Commercial Arts already works with Habitat, part of the Sainsburys Group (as well as holding the founders' experience with John Lewis as a trump card); Pablo got down to the wire with Morrisons last year; and even a newer player like Wonderhood, whose founders have a history with Ikea, could make sense.
House337 will be looking for a retailer, especially after recently splitting with Tesco's F+F clothing brand, and they will be milking their relationship with Nathan Ansell, who only just left the agency to become the customer director at Waitrose.
Ansell was responsible for some pretty average advertising while he was marketing director of clothing and home at M&S, including the "Go Jumper" 2019 ad which was by Odd, now part of House337. In 2019 he ditched idea of blockbuster Christmas ads like Paddington and Mrs Claus in favour of shorter, social films that leaned on Holly Willoughby, David Gandy and a lot of product.
The Ikea review has gone quiet, but if that's still circling, Mother could well be one of the many agencies getting into gear.
There are some big WPP agencies looking for retailers. Grey works with Sainsbury's Nectar rewards scheme and with Argos, which is owned by Sainsbury's. An operation like Wunderman Thompson has related experience in high turnover work with First Direct, and the structure to accommodate a big retailer.
Publicis Groupe's Saatchi & Saatchi used to work with Asda and has space for a retailer, as do McCann. Or Droga5, as part of Accenture, could also be in with a shout.
Whatever, adland is in for an interesting few months and a lot of late nights.