After 23 years at WPP, most recently as CEO of GroupM EMEA and country chair of Turkey, Demet Ikiler has moved to Publicis Groupe as COO for EMEA.
Before joining WPP in 2000, Ikiler, who is expected to spend plenty of time in London, worked at Zenith and Saatchi & Saatchi, both now part of Publicis Groupe.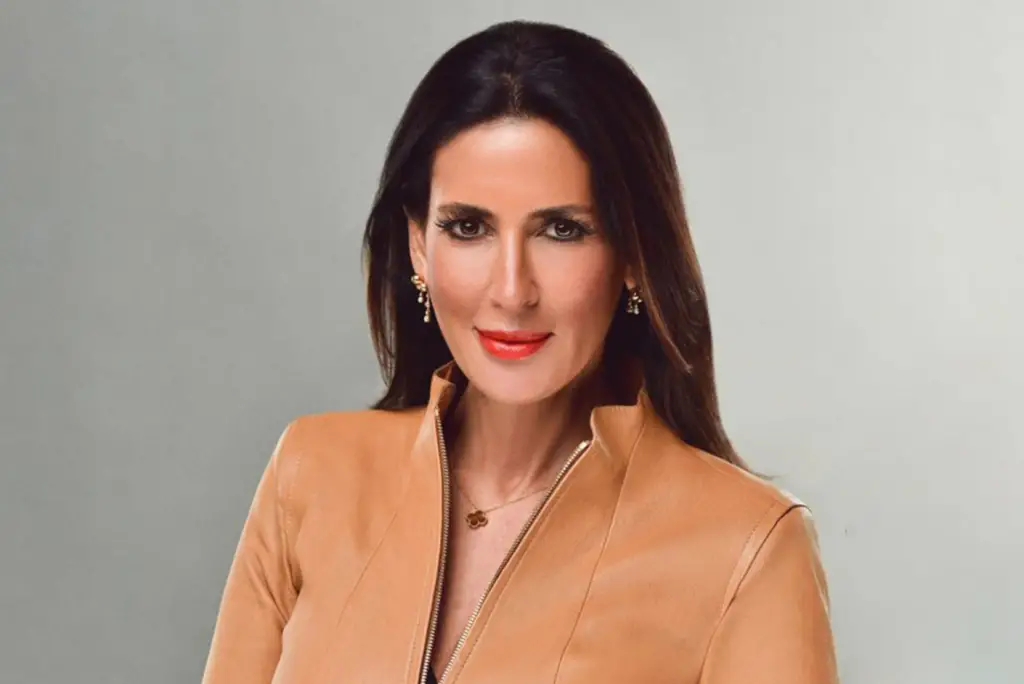 In her new role, Ikiler will focus on driving collaboration across EMEA. She said: "As we partner increasingly closer with our clients to drive business impact, the ability to operate across and leverage a wide variety of assets and skills, at scale, has been a compelling proposition for me. I am certainly looking forward to delivering more and better, and I am excited about the new chapter ahead of me."
Ikiler is also a board member at the United Nation Global Compact, leading its diversity and inclusion chapter. Last year she was named by Fortune and The Economist as one of the ten most powerful female CEOs and as an Empower 100 Executives Role Model.
Turkey was one of the first countries to be assigned a country manager when Ikiler was given the job back in 2013. No successor has yet been announced, but Josh Krichefski was last week given the new role of chief executive for EMEA and UK at WPP.