Flutter Entertainment is the innocuous-sounding owner of many of the UK's biggest gambling brands and a growing force in other markets like the US. In the UK its brands spend a reported £130m on media, making it one of the bigger advertisers despite restrictions on TV ads before 9pm. Which means you get a veritable snowstorm of them after 9pm, especially on Sky Sports.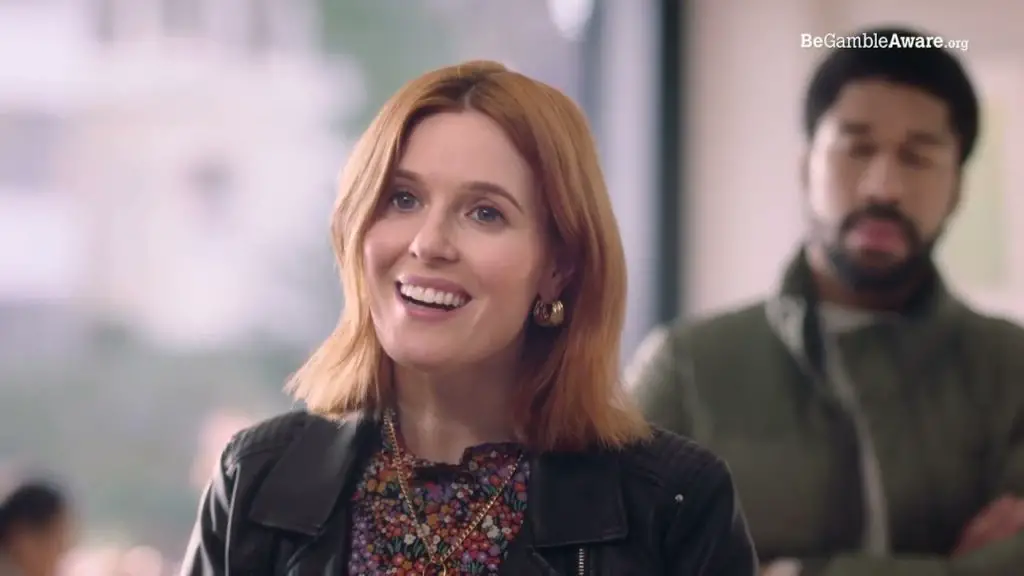 WPP's EssenceMediacom, which already handled three biggies, has hoovered up the whole portfolio which now includes Paddy Power, Betfair, Tombola and Sky Betting & Gaming in a pitch. Good for the agency no doubt, which has lost some big accounts in the past year or so including Centrica, LVMH and Direct Line Group. But a moral poser for owner WPP which is always keen to position itself on the side of the angels.
Only this week new research from Glasgow and Sheffield universities sought to demonstrate that betting ads did influence problem gamblers, including, in some cases children. £130m buys a lot of influence.
Flutter says it's chosen EssenceMediacom to "champion creative innovation to find new sources of growth from Flutter's new and existing audiences." It goes on: "We're constantly looking to find new opportunities to entertain our loyal customers and new audiences, and we're really excited by the vision EssenceMediacom set out, reimagining our entire setup and approach to campaigns, from the audiences and planning process down to the way we brief."
Finding new ways the "entertain loyal customers and audiences" is one way of putting it; as restrictions gradually increase (even football clubs are now reviewing their betting sponsors) the girls and boys at EssenceMediacom are going to be need to become ever more ingenious.
But should they?