The Queen's Speech yesterday confirmed the government's intention to introduce a 9pm watershed for HFSS advertising on TV, and a total ban for online starting in April next year.
The advertising industry has been fighting against this for years, arguing that its output's contribution to obesity is minimal — although Bite Back 2030, a charity backed by Jamie Oliver, says that children are bombarded by 500 online junk food ads a day.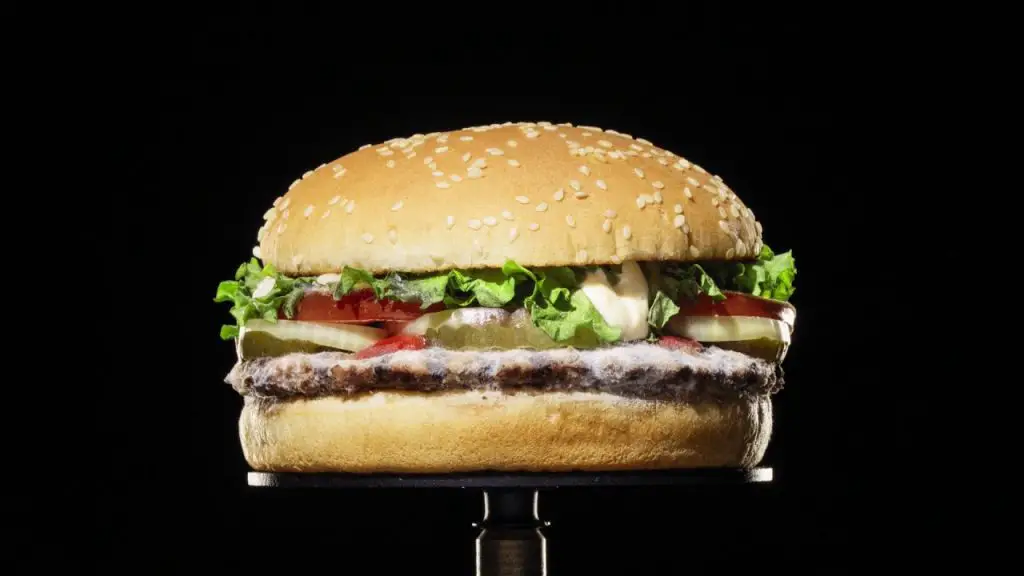 ISBA director general, Phil Smith, said: "A blanket ban does next-to-nothing to tackle obesity whilst damaging business, risking jobs and restricting adult freedom of choice. If, after months of engagement, Government has chosen to ignore more sophisticated, better targeted, cheaper and more proportionate ways to protect children online, then business will be forgiven for thinking that this Government cares less for serious policy than it does cheap headlines."
The Advertising Association argues that the government's own research says that a total online ban will reduce a child's calorie intake by just 2.84 calories a day – although this figure reflects the effect of displacing the advertising to other media, rather than banning it altogether.
AA CEO Stephen Woodford said: "We are dismayed at the Government's decision. The Government's own evidence shows that such measures will be ineffective in tackling obesity. The country needs balanced, consistent and well-evidenced policy interventions that will make a positive difference. The 9pm watershed and online ban will not reduce obesity levels, but will damage business and innovation and put jobs at risk."
It seems that, for the government, advertising is an "easy" target for tackling obesity, but not necessarily an effective one – particularly if used in isolation.
The UK fast food industry could do a lot more to help its cause if it went back to promoting healthier options in store, and even got involved in more public health initiatives of its own. In the US, for example, McDonald's has teamed up with the government to support the vaccination drive with mugs and stickers bearing the promotional slogan, "We can do this."