The IPA's next president is Julian Douglas, the vice chairman of VCCP, who will succeed Nigel Vaz on 18th March. Vaz probably probably spent most of his energy on the day job (global CEO of Publicis Sapient) this year, leaving the way open for Douglas to do what he can in 2021 and 2022, as the UK industry recovers from Covid and adjusts to Brexit.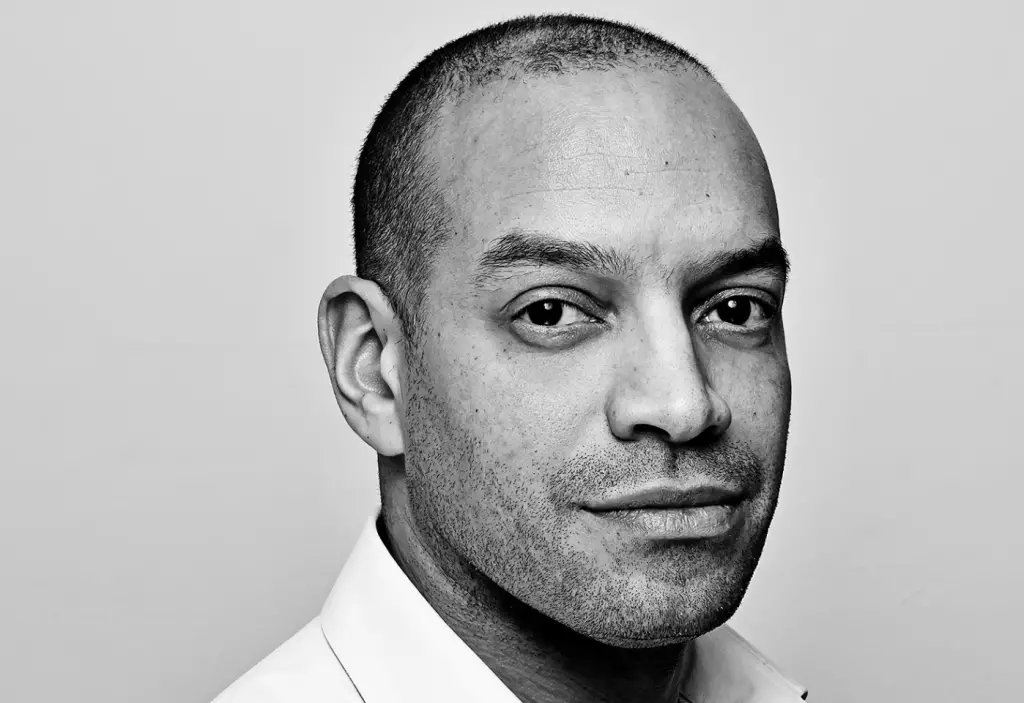 Douglas said: "I look forward to building on the outstanding work of my predecessors in championing our industry, its creativity and its impact in the world. We are living through a massive reshaping of the economic, social and natural environment. How we adapt as an industry will dictate how we, and our clients, survive and prosper in the years ahead."
The IPA has a good knack of choosing the right president for the times. Vaz brought digital know-how to the table, while Douglas led VCCP's expansion into Asia, so should bring a more international outlook to the role — as well as his famous energy and a solid traditional agency background.
Douglas joined VCCP in 2008. Before that he worked at WCRS, BBH, TBWA and Grey London. He is also a member of Facebook's UK Client Council and the chair of Black Representation in Marketing.