Droga5 has won global work for Combs Enterprises – the business founded by rapper Sean Comms (aka Puff Daddy, P. Diddy etc) with D5 London taking the lead on the first project, luxury tequila brand DeLeón. Combs Enterprises has interests in clothing, luxury brands and entertainment.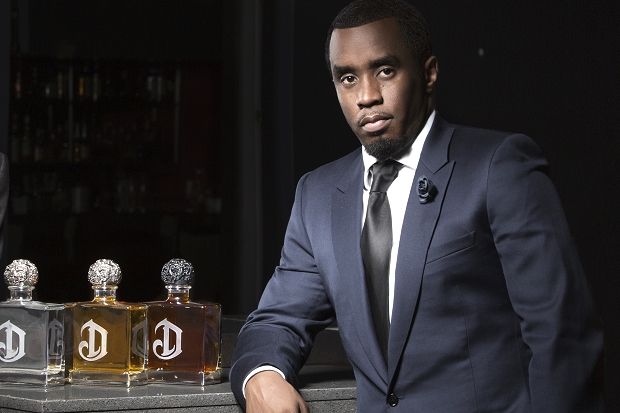 VP global marketing spirits Ingrid Best says: "At Combs Enterprises, we have clear ambitions to expand our entertainment, wine & spirits and lifestyle brands with reinvigorated focus on key products and initiatives.
"By partnering with a creative and cultural force like Droga5 and tapping into the top-notch creativity and strategic thinking from its teams in New York and London, we will no doubt bring an energy to the market and culture at large that only we can bring together. We look forward to unveiling our category shaking work next year."
D% London CCO David Kolbusz says: "We are thrilled to be working with Sean Combs and the entire team at Combs Enterprises. We want to start by turning the world's best tequila into a legacy brand. By harnessing the power of creativity and connecting it across the Combs Enterprises brands we can give customers the experience they expect, demand and deserve."
Celebrity tequila brands are big business, as George Clooney discovered to his immense profit. Droga5 is now motoring strongly under Accenture (it was a close runner-up to Uncommon in our UK Creative Agency of the Year competition) and along with Uncommon, Mother and a select few others is snapping up high profile creative accounts.
As the ad holding companies concentrate on their tech and data-based consultancy-like operations it may well be they have left a sizeable gap in the market for an emerging creative agency elite.