Wieden+Kennedy has been celebrating what is arguably the creative account win of the year, McDonald's in the US from Omnicom/DDB's bespoke agency We Are Unlimited.
An internal memo secured by Adweek says: "It's been a nine-month journey that was originally scoped as a brand project but mid-process ballooned into a competitive pitch for the U.S. business. Not only is it a huge coup for N.Y. given the size of the account, but it's a huge vote for the power of creativity.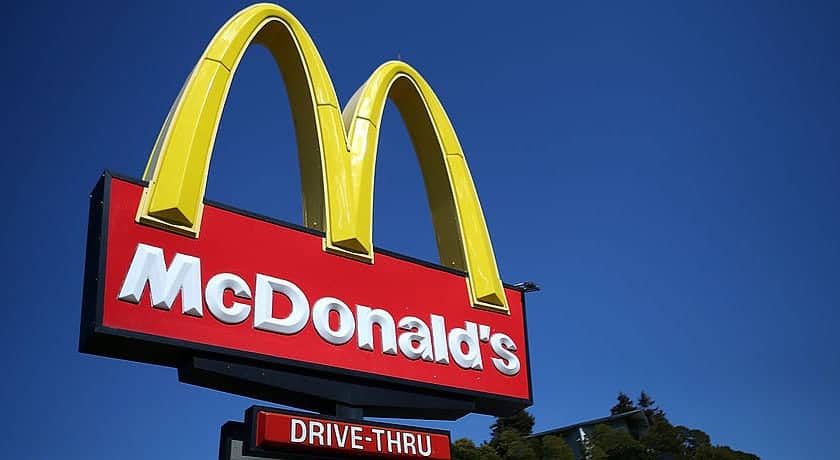 And also this: Three years ago, McDonald's awarded its U.S. business to an Omnicom/DDB bespoke agency called "We Are Unlimited (WAU)" one of those "best of breed" solutions that holding companies cobble together to convince clients of its brilliance.
The promise of WAU was that Google and Facebook would be a part of their team and data would be at the core of everything they did. In other words, to paraphrase the old Thomas Dolby song, "They blinded them with science!" But in the end, WAU forgot the power of creativity (or arguably didn't have much to offer). And three years later, they've been relegated to an operational role and WKNY will take the lead. There's a lesson in that for all of us: it's never either/or, it's and/and. Insight, intelligence and great creativity win the day.
Well, WKNY brought all three and impressed the hell out of McDonald's.
A touch triumphal perhaps and W+K will doubtless have its knuckles rapped by McDonald's. But it's an interesting and relevant point all the same. W+K in the US has profited mightily from the seemingly sudden desire by clients to get a creative agency back on board, in preference to the brave new models advertisers and holding companies tried and mostly failed to create. W+K also recently won Coca-Cola on an old-fashioned agency of record (AOR) basis too, which seems to have brought a bonanza to W+K London as well.
There are always issues with such big moves however: for W+K it's KFC, one of McDonald's big rivals which also resides at the agency. KFC is run out of W+K's Portland HQ while McDonald's is slated for New York and that seems to be OK for now but it's tricky. W+K's New York office, finally motoring after some false starts, seems to be the driver behind these recent wins.
It's also seemingly Ford's favourite agency at the moment even though the creative account is supposed to have moved to Omnicom's BBDO. It will be interesting to see who's in charge on Ford's UK account.
It remains to be seen what happens to We Are Unlimited. Such bespoke agencies inevitably seem to bring trouble in their wake. The client changes or just gets tired of the same old media-driven menu.
Update
Business Insider reckons WAU is to be folded into DDB Chicago. That's one down then..