Everybody seems to want to own data these these days but is this really wise?
Facebook has been fined $5bn over the Cambridge Analytica data scandal (although its earnings keep rising – remorselessly), British Airways has been landed with a £183m fine for data breaches.
Now WPP's GroupM has fended off a cyber attack in New York, according to Adweek. Two years ago parent WPP's computers were put out of action by hackers seeking a bitcoin ransom. It cost WPP about $15m.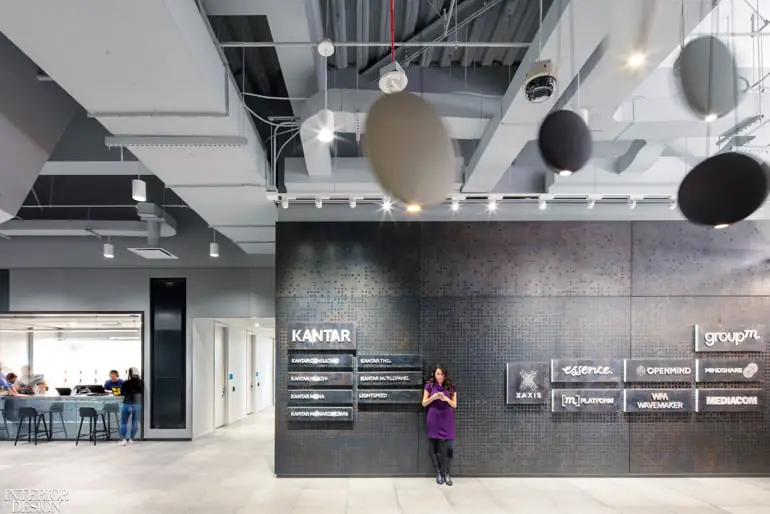 But that wasn't a fine for a data breach. If all the data being expensively acquired by ad holding companies – IPG has spent $2.2bn on Acxiom, Publicis $4bn on Epsilon – was hacked there'd be trouble from the regulators too. It's not just confidential client data they but masses of consumer information too.
Adweek says the FBI has paid WPP a visit. WPP says: "Like all major companies we are constantly subject to attempts to circumvent our controls and protections. There have been no material consequences of any such activity in recent weeks or months. We do not comment on law enforcement activities."
One of these days, like their peers, they may have to.