If advertising isn 't working you may as well try something else.
At the same time as it's announced a disappointing first quarter of 2019 – with organic growth down (again) by 1.6 per cent – Publicis (below) has confirmed its buy of North American data operation Epsilon for $4.4bn, its biggest acquisition to date.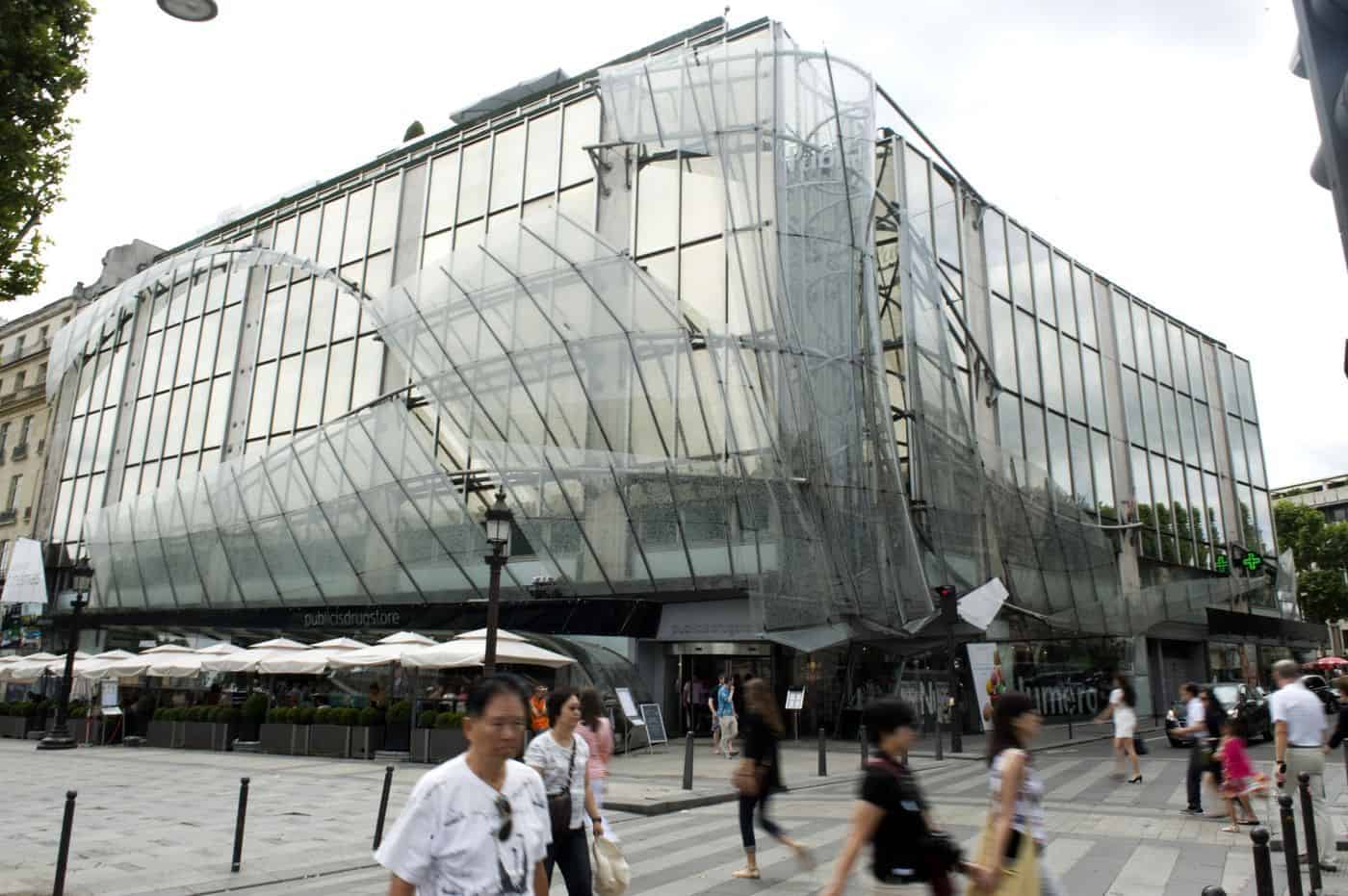 Epsilon collects data from email and loyalty programmes. Publicis is paying about twice its $2.2bn revenue.
Publicis CEO Arthur Sadoun says clients are facing extra challenges in a "data-led and digital-first world" and Epsilon will bring "an acceleration in data and platform that will position us as a clear leader in personalized experience at scale."
It may do. Epsilon is Publicis' biggest buy to date (ahead of Sapient at $3.7bn) and one of adland's biggest, lagging only Dentsu's $4.9bn Aegis buy and, back in the day, WPP's scarcely credible $4.7bn for Y&R (Y&R also owned Wunderman and Burson-Marteller.)
Publicis now looks remarkably like Accenture, a consultancy business with some ad agencies attached.
Whatever, this is a gigantic punt by CEO Sadoun. Some industry observers reckon it's part of an attempt to make Publicis Itself indigestible for a predator, boosting the flagging share price short term and adding to debt to keep the likes of French rival Vivendi, which now owns Havas, at bay.
In operational terms the biggest elephant in the room is the use of such data, with politicians and legislators across the world seeking ways of reining in the data merchants (most notably Facebook and Google) because of privacy and security concerns.
The next step for Publicis, assuming it's left to its own devices, is to decide where Epsilon fits in to its new structure – currently Communications, Media, Publicis.Sapient and Healthcare and, in all likelihood, merge more of its agency units or sell some of them.
One person who should be pleased at the fancy price Publicis has paid is WPP CEO Mark Read. WPP is auctioning a majority stake in its research business Kantar and this may drive up the price.