Adam&eveDDB has won Virgin Media, previously with BBH. The last round was between A&E and David Abraham's new agency Wonderhood Studios it seems.
Virgin Media departed DDB London in 2011 and this was one of the triggers for Omnicom/DDB buying adam&eve in a deal that was eventually worth about £100m.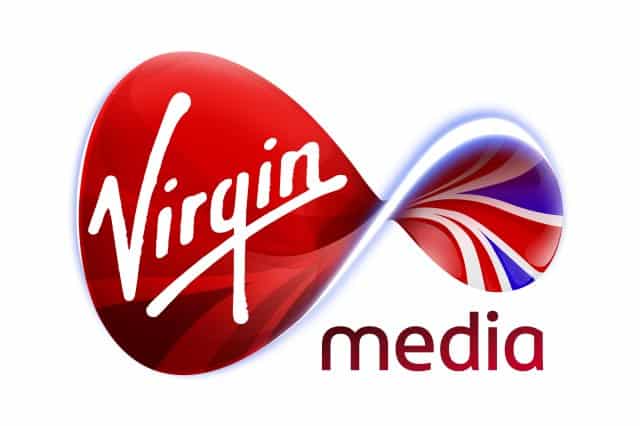 The account is still one of the UK's biggest and A&E wheeled out the big guns for this, including CSO David Golding who is set to depart the agency with the other remaining founder James Murphy at the end of May. But the new team at A&E headed by joint CEOs Tammy Einav and Matt Goff with CCO Richard Brim and CSO Alex Hesz has bedded in well and Omnicom boss John Wren can be happy with his investment.
Tough on Wonderhood Studios which did well to reach the last round. But advertising is crucial to Virgin Media and you rarely get fired for hiring adam&eveDDB. Wonderhood will doubtless come again.