Global new business inched ahead in 2018 according to new research from consultancy R3. Based on an analysis of 7,000 wins in all sectors new business revenue increased 7.5 per cent in 2018 compared to 2017, up from $2.9bn to $3.1bn.
To no-one's great surprise media new business wins outstripped creative in value terms with revenue increasing 18.4 per cent to $1.1bn. Creative new business revenue increased by 2.4 per cent.
Overall the number of new business wins decreased by 5.5 per cent.
Among holding companies Publicis Groupe saw a significant jump in revenue to $723m, followed by WPP, Dentsu, Omnicom and Interpublic Group. Publicis, won most of Mercedes-Benz's global creative business in January followed by Saatchi & Saatchi's win of Campbell's Soup and P&G's North American Fabric Care account (below) and Leo Burnett winning Samsung's visual display business in July. On the media side, Publicis Media and Starcom rank third and fourth on the top ten global media wins, with Spark Foundry in sixth place.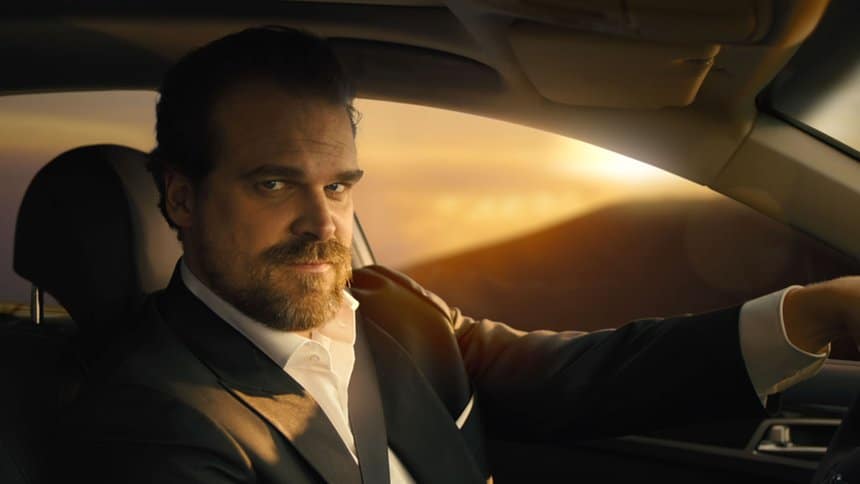 Publicis and Havas generated six per cent of additional holding company revenue from new business this year, above the 3.5 per cent average. WPP, ranked second, generated 2.8 per cent of additional new business. Accenture won $50.7m of new business.
The US was the most active new business market, especially in media where new business revenue was up 49 per cent year on year. Highlights were BBDO and Wieden+Kennedy winning Ford creative from WPP and Starcom winning Fiat Chrysler's media.
R3 Principal Greg Paull says: "The generally healthy US economy is encouraging marketers to innovate and optimize their budgets. They're doing it by moving towards new and hybrid agency models that allow for more flexibility in media and production costs."