Of all the tanks parked on holding company lawns so-called "in-housing" is probably the biggest threat.
Time was when the skills required of an advertising agency were only to be found in an ad agency but when most client money is flowing into cheap and cheerful digital content on Facebook and Google it's no longer the case. Some agencies, in the rush to become digital content shops, no longer have the skills to make a big budget TV brand campaign anyway.
A new survey (conducted in August) by the US Association of National Advertisers (ANA) shows that 78 per cent of its members now have an in-house agency operation of some sort, up from 58 per cent in 2013 and 42 per cent in 2008. Defining an in-house agency can be tricky of course: we all know that Specsavers in the UK has one but do P&G and Unilever's new hybrid agencies, bringing together people from competing agencies, count?
ANA head Bob Liodice says: "This report makes clear that the work being done by in-house agencies is no longer confined to 'low-hanging fruit' such as collateral/promotional materials and internal videos. Traditional agencies are becoming increasingly challenged as marketers move more work in-house while encouraging their external agencies to provide differentiated services and increased value."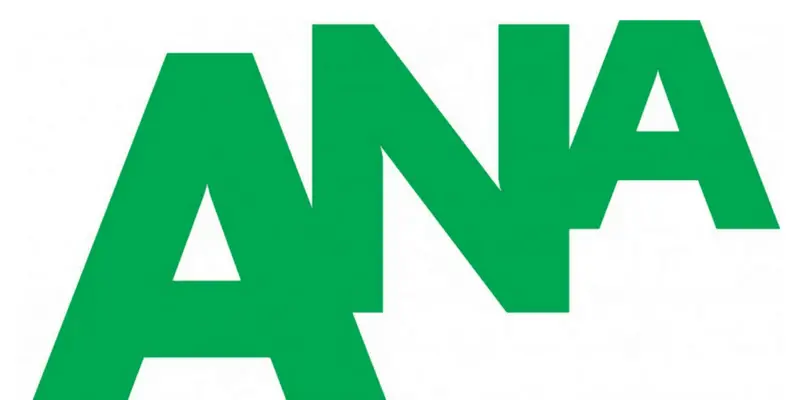 At the same time the report says that 90 per cent of members still work with an external agency of some sort, including media agencies. So agencies aren't out of the game yet, it's just a different game.
One of their responses has been to set up on-site agencies, the most notable so far being The&Partnership's constructs for News UK in London (Pulse), the Wall Street Journal in the US and Toyota across Europe including the UK. WPP's Wunderman Inside is another attempt to keep a foot in the door of these independence-minded clients.
But an inevitable consequence is that the agency gets less money. Nearly every week there's a billion dollar creative or, more likely, media account changing hands but, almost certainly, at a lower fee than the previous arrangement – partly because the client is doing more of it themselves.
Most clients will never want to try to do it all themselves: the extra headcount adds to fixed costs; recruiting and retaining agency-type people is difficult once the initial attraction of something new has worn off and some clients will see it as a temporary measure anyway. Doing it themselves for a while is a way of assessing how much agency services actually cost. Once clients know that they're better armed for the future.
But it's a different world and we still haven't seen the full impact on agencies and their holding companies. WPP merged Y&R into VML a couple of weeks ago to try to create a more agile and client-friendly network. Hey presto, last week Pepsico took its Gatorade digital work out of VML (its agency of eight years) and moved it in-house. Are agencies one step in front in their efforts at re-organisation or two steps behind?