Hey Girls UK is a social enterprise that tackles period poverty by donating a pack of sanitary pads to girls in need for every pack it sells and agency adam&eveDDB is on the case with a press campaign for its launch in Waitrose and Asda.
Apparently one girl in ten in the UK can't afford sanitary products, so every month have to resort to using loo roll, socks or even a newspaper, as here in Metro.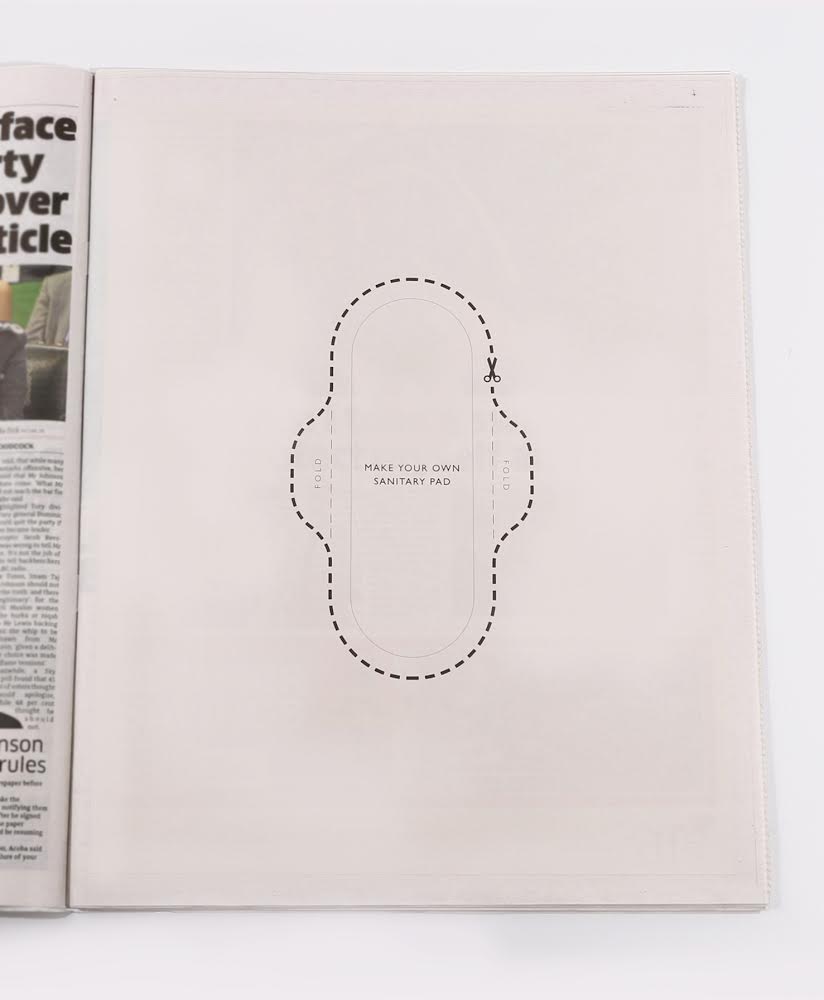 The brand was founded by Celia Hodson, just about to retire from a lifetime working for social enterprises and charities when her two daughters encouraged her to set up the company.
Hodson says: "The lack of appropriate menstrual protection has an impact on school attendance, participation in sports and self esteem. Getting Hey Girls period products in front of supermarket customers lifts the lid on period poverty and showcases ways in which consumers can make a difference through their purchasing power every month."
Good cause and good choice by A&E which must be importuned by charities and other causes on a daily basis. Good to see its legendary left brain is still intact.
MAA creative scale: 8.