Nobody seems sure any more why the dinosaurs died out: was it a giant meteorite or did the weather change?
The weather has certainly changed in adland with a raft of mostly senior creatives on their bikes in the wake of the #MeToo movement, not necessarily for sexual harassment but, in a new case, "offensive and inappropriate language." Which may amount to the same thing of course.
Yesterday it was Ogilvy's long-serving global CCO Tham Kai Meng and now it's McCann Health global CCO Jeremy Perrott (below) who's out following a "a complaint about a violation" of the company's code of conduct. Perrott left just before the Cannes Lions festival in June.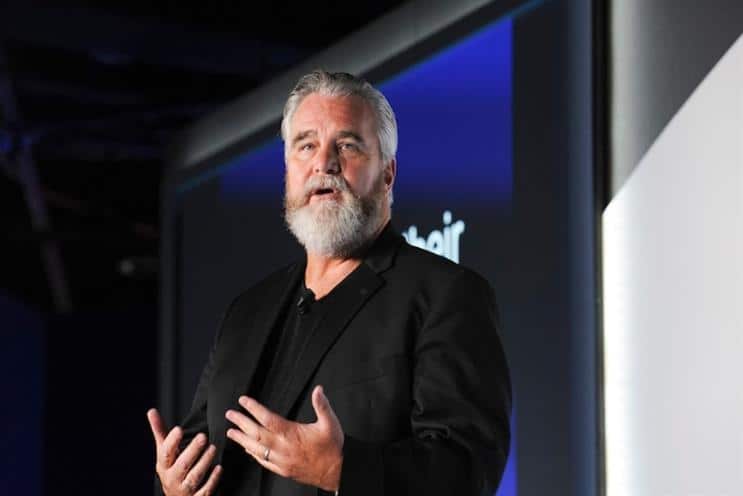 Creative departments are strange things; traditionally populated by mostly men (although that's obviously changing) and sometimes robust verging on brutal in the way people are spoken to and treated. For years this was accepted as the price for corralling such unruly talents. Not unlike the film business, of course, where this all began with Harvey Weinstein.
Employers are no doubt correct to act swiftly in these matters; one of Sir Martin Sorrell's mistakes in his latter days at WPP was to stand by JWT global CEO Gustavo Martinez when his position was clearly untenable in the dispute with chief communications officer Erin Johnson.
But acting too swiftly can be reminiscent of a kangaroo court. The individual in question is faced with a situation they are probably unprepared for and there may be a significant amount of money on the table for a quick exit.
It would be good for everyone concerned if one of these cases came to court, which may happen with the case of former Crispin Porter CCO Ralph Watson who is suing his old company for "defamation, intentional interference with contractual relations, intentional interference with prospective economic relations and negligent interference with prospective economic relations," following a similarly abrupt departure.
Usually, as with the L'affaire Martinez, these things are settled on the steps of the court so we end up none the wiser. But, for once, we could do to hear more from the lawyers.