Sir Martin Sorrell is said to putting £40m of his own money into his new acquisition vehicle S4 Capital, which roughly equates to the £14m he earned from WPP last year and the £19m he might still earn from his contract with WPP even though he was, effectively, turfed out in April.
Which is very good of them although shareholders are hardly likely to thank under-fire chairman Roberto Quarta when he faces them at the AGM in June. Various shareholder groups are saying he should stand down over a lack of succession planning at the marcoms giant, the fact that Sorrell (below) didn't have a no-compete contract and that WPP still won't say what the "personal misconduct" that led to his demise was. Data Protection and all that, its lawyers offer rather feebly.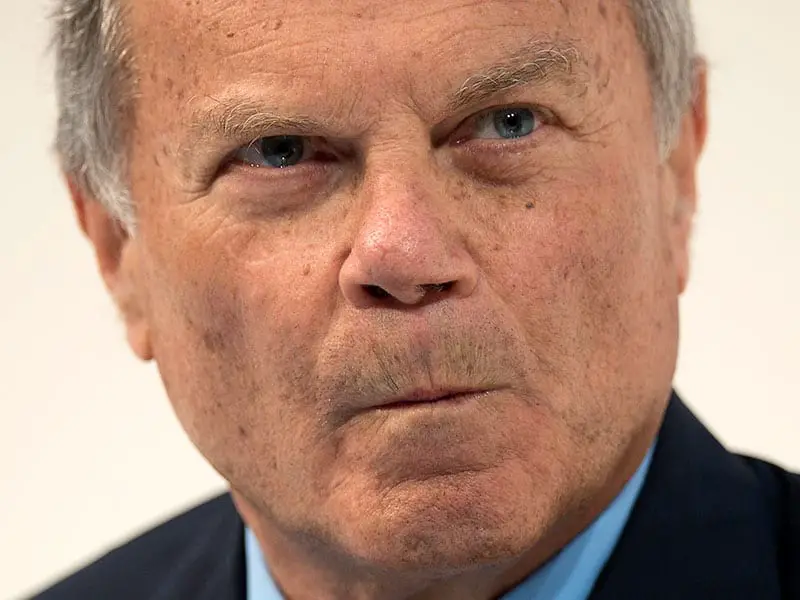 Sorrell's £40m is buying 75 per cent of Derriston Capital which will be renamed S4 in due course. Other shareholders, who include some quite big City names, are putting up £11m with "non-binding" agreements to fund another £150m. Sorrell keeps the profits once the other shareholders have received a guaranteed return.
Which makes S4 looks pretty much like a one man band although there's a clue in the name. S4 apparently refers to four generations of Sorrells so it looks like a family dynasty is in the offing. Two of Sorrell's sons are investment bankers. One of the external shareholders is Lord Rothschild's RIT and the Rothschilds know more than most about such dynasties.
Sorrell says he wants to build a "multinational business in the communications services sector" with an emphasis on data and tech. The model (not the data and tech) is clearly Wire & Plastic Products, the shell company he bought 30 years ago which became WPP. The new venture sounds rather like former Havas boss David Jones' You and Mr Jones which calls itself the world's first brandtech operator. This has taken small and large stakes in a range of businesses, most recently UK agency Gravity Road. You and Mr Jones, with a $300m war chest, has found acquisitions a struggle with so many buyers in the market, not least Far East companies these days.
Sorrell thinks big though and is not afraid to borrow heavily when the right opportunity arises, as WPP did first with JWT and then with Ogilvy & Mather. At 73 even he needs to get a move on.