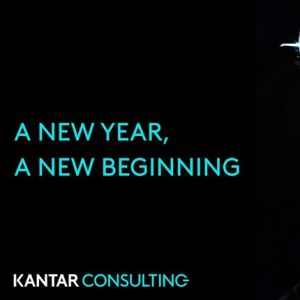 Kantar Consulting, which is WPP's new name for some of the businesses within its Kantar research division, has bought Mash Strategy, a small London-based brand strategy and growth consultancy.
Mash was founded in 2010 and employs 25 people in London and New York. Clients include Johnson & Johnson, Samsung, Unilever and PepsiCo.
Kantar, which WPP describes as its data investment management division, is pretty big worldwide, employing about 33,000 people with revenues of $4.5bn. It has struggled to deliver substantial profits as the research business – its biggest component is the former TNS Sofres which WPP bought for £1.6bn – has moved online.
Kantar Consulting is clearly an attempt to take the fight to the big management consultancies like Accenture and Deloitte who have steadily encroached on the ad holding groups' territory in the past few years.